Mission Statement
Mission Statement:
We aim to inspire successful learners with high aspirations, who know how to make a positive contribution to our wider society.
We constantly provide enhancement opportunities to engage learning and believe that childhood should be a happy, investigative and enquiring time in our lives where there are no limits to curiosity and there is a thirst for new experiences and knowledge. We use a Growth Mindset approach to promote positive attitudes to learning which reflect the values and skills needed to promote responsibility for learning and future success.
Vision Statement:
We embrace the community in which we are situated, recognising local history, heritage, geographical and business links and most importantly, the aspirations of all our children. We place strong emphasis on the spiritual, moral, social and cultural development of all our pupils and our school community has identified a clear set of values that underpin expectations for behaviour for all members of our school family.
Every child is recognised as a unique individual. Our diversity work helps children to realise that everyone is special and important and we should celebrate and welcome differences and different kinds of families.
Children leave Capel with a sense of belonging to a tightly knit community where they have the confidence and skills to make decisions, self-evaluate, make connections and become lifelong learners.
About us
Capel Primary School is a one form entry Primary School that serves Five Oak Green and surrounding areas. We have 211 pupils on roll and believe in the value of knowing every child as an individual and the importance of all members of our community working together to see each other thrive. Children are supported to become lifelong learners and to wield their inquisitive minds to solve today's and tomorrow's problems. If you would like to know more then please organise a tour of the school or review our most recent prospectus.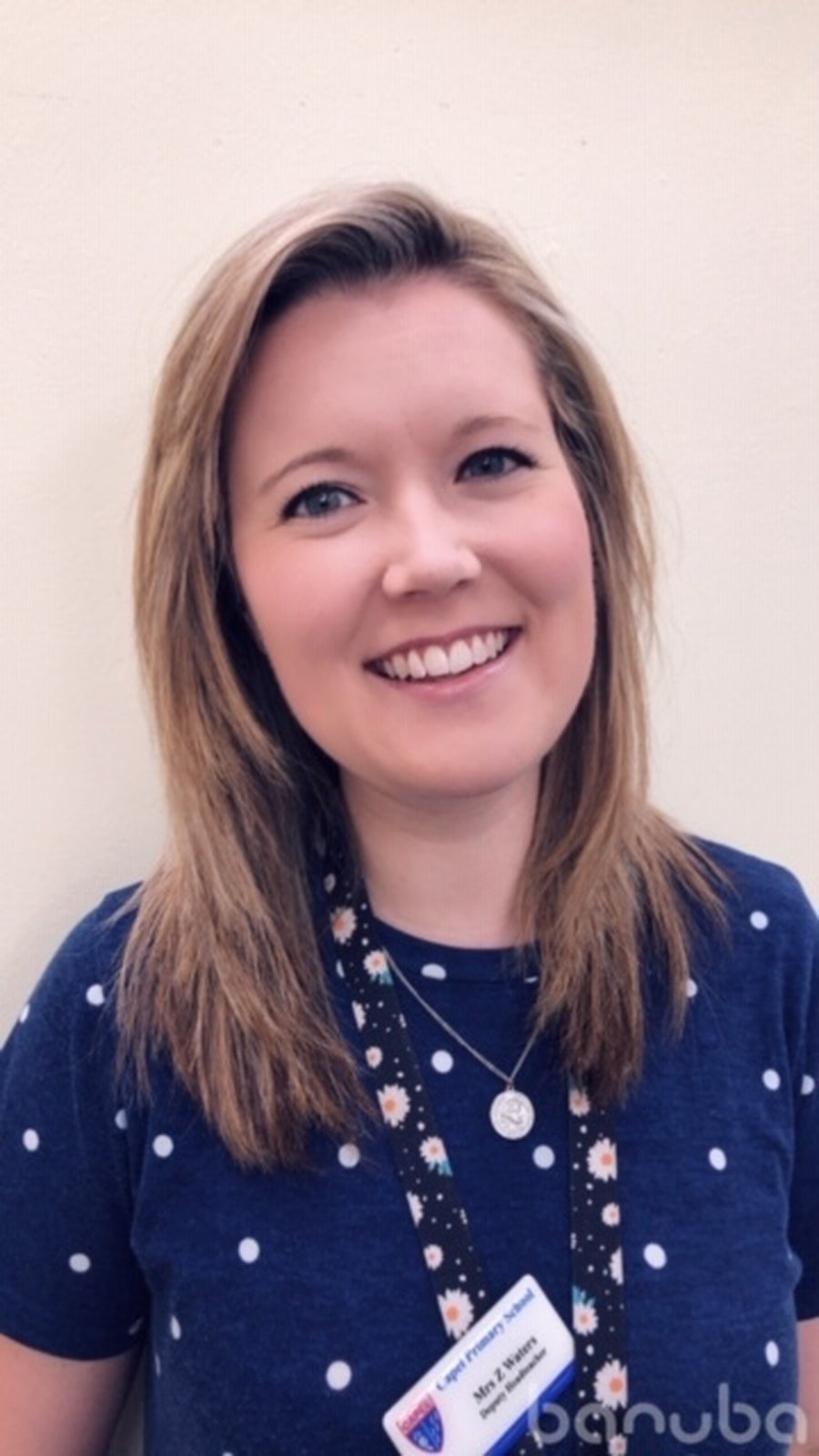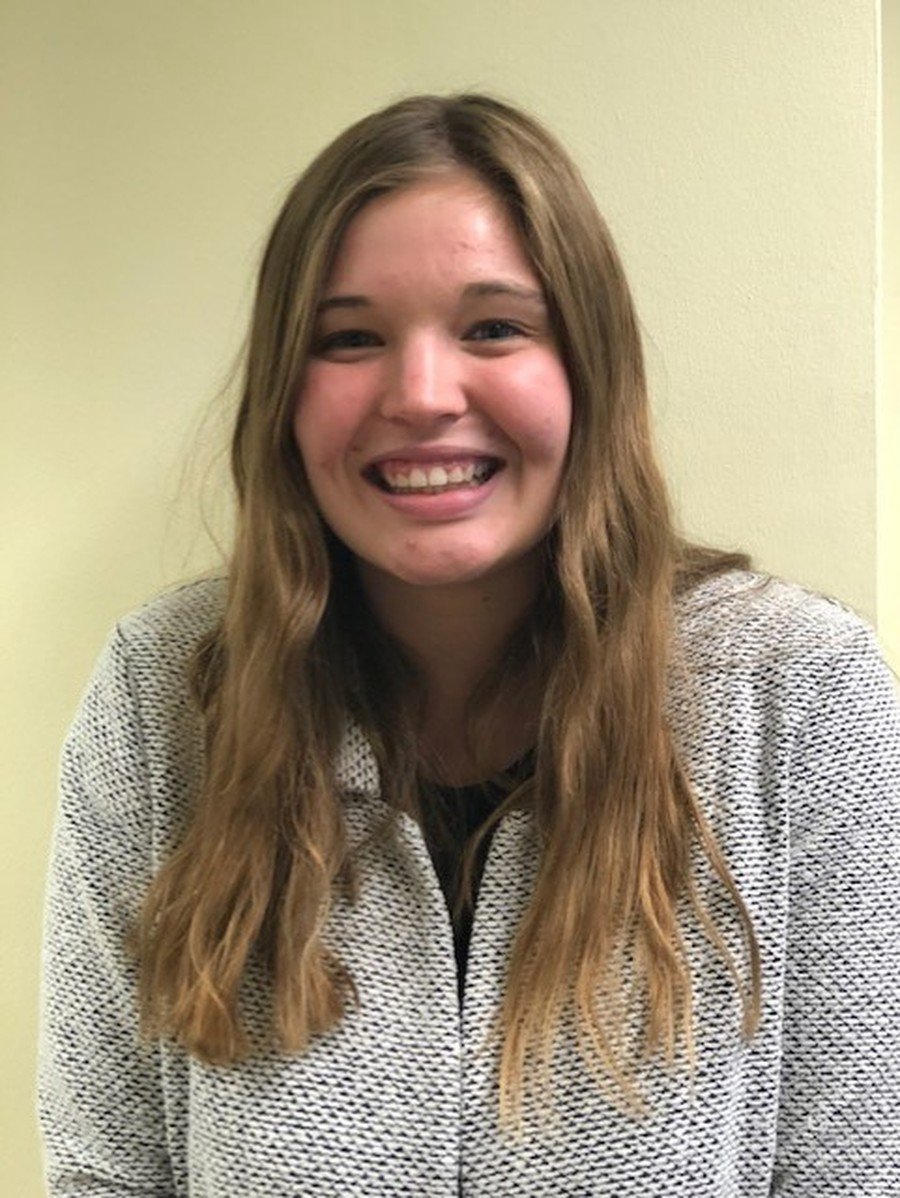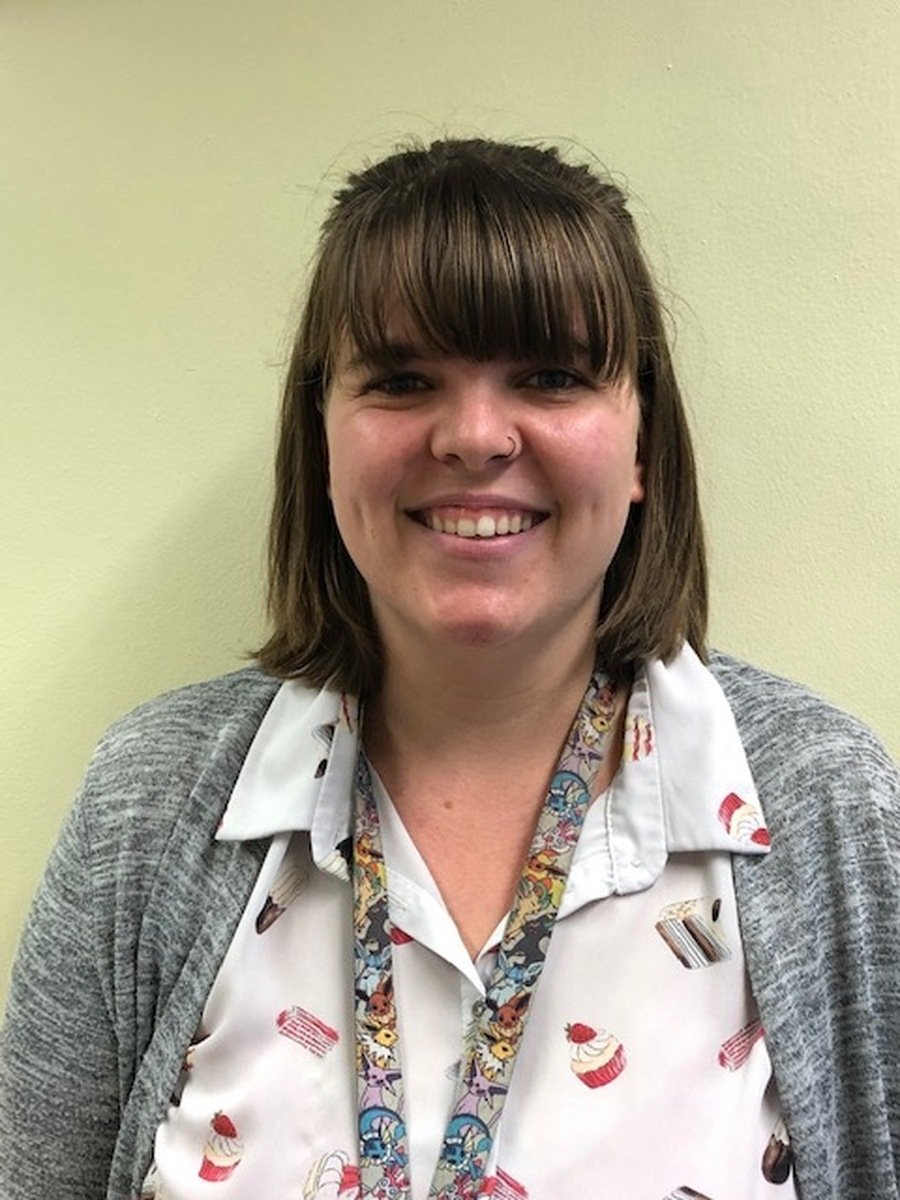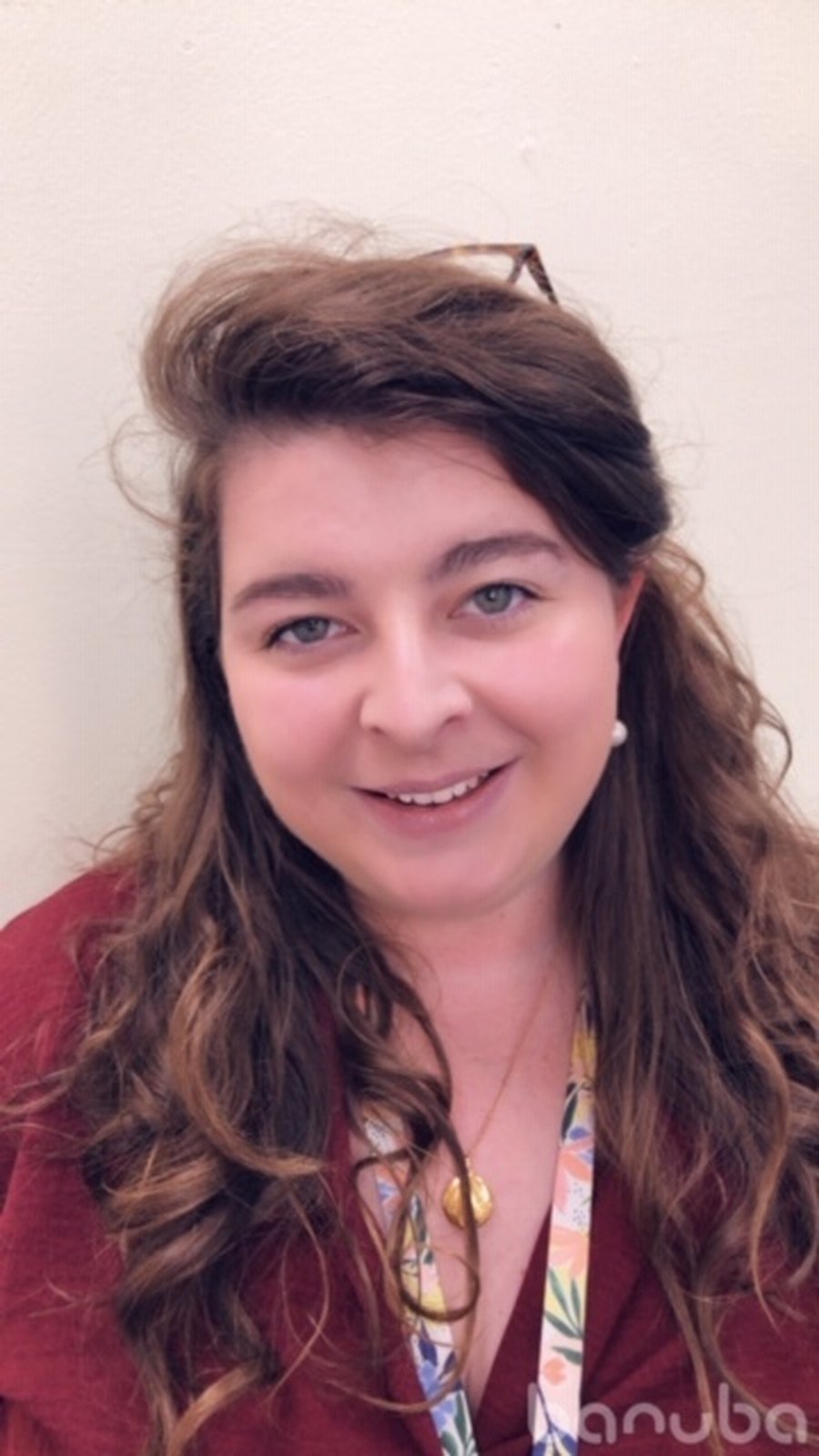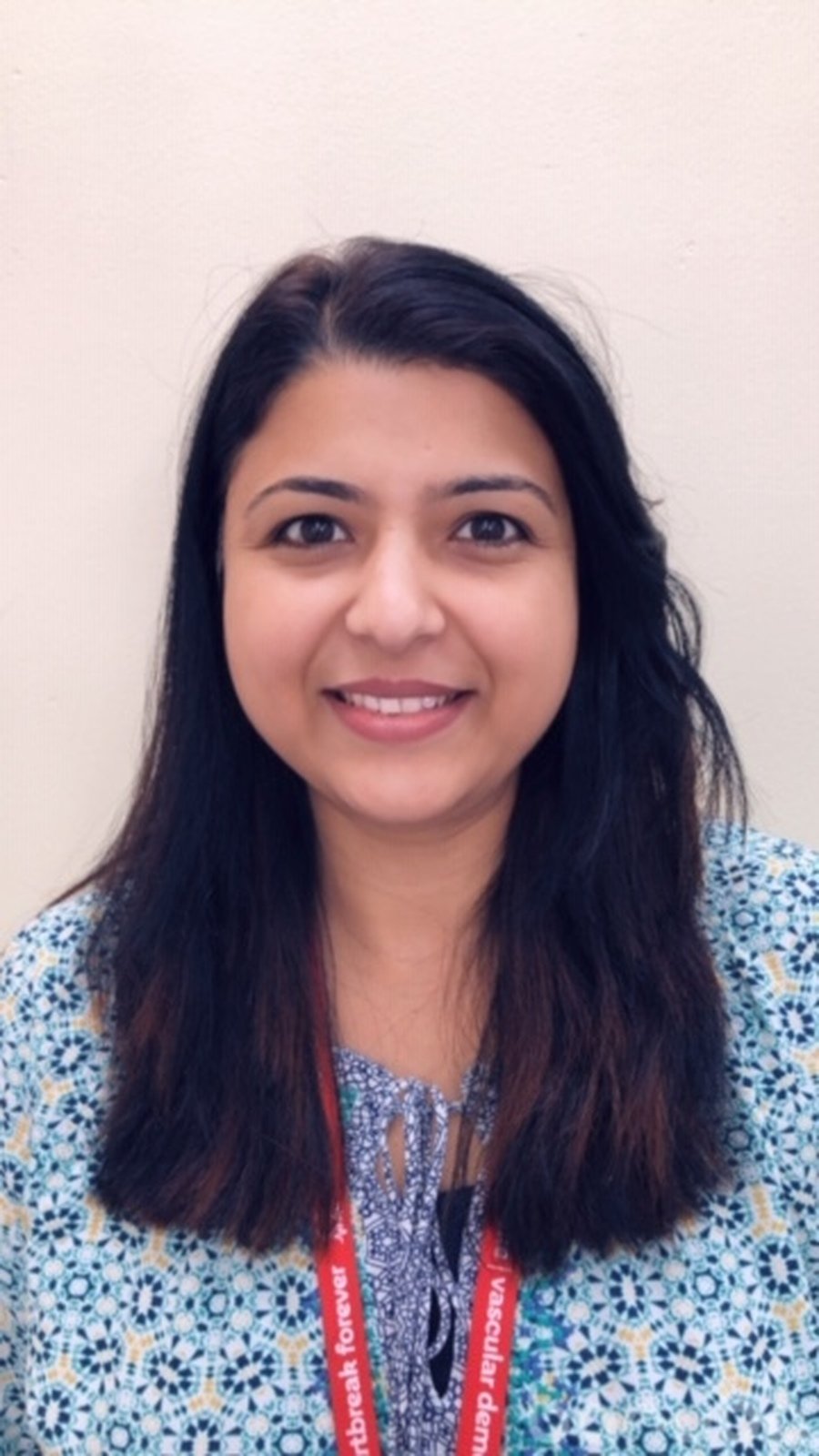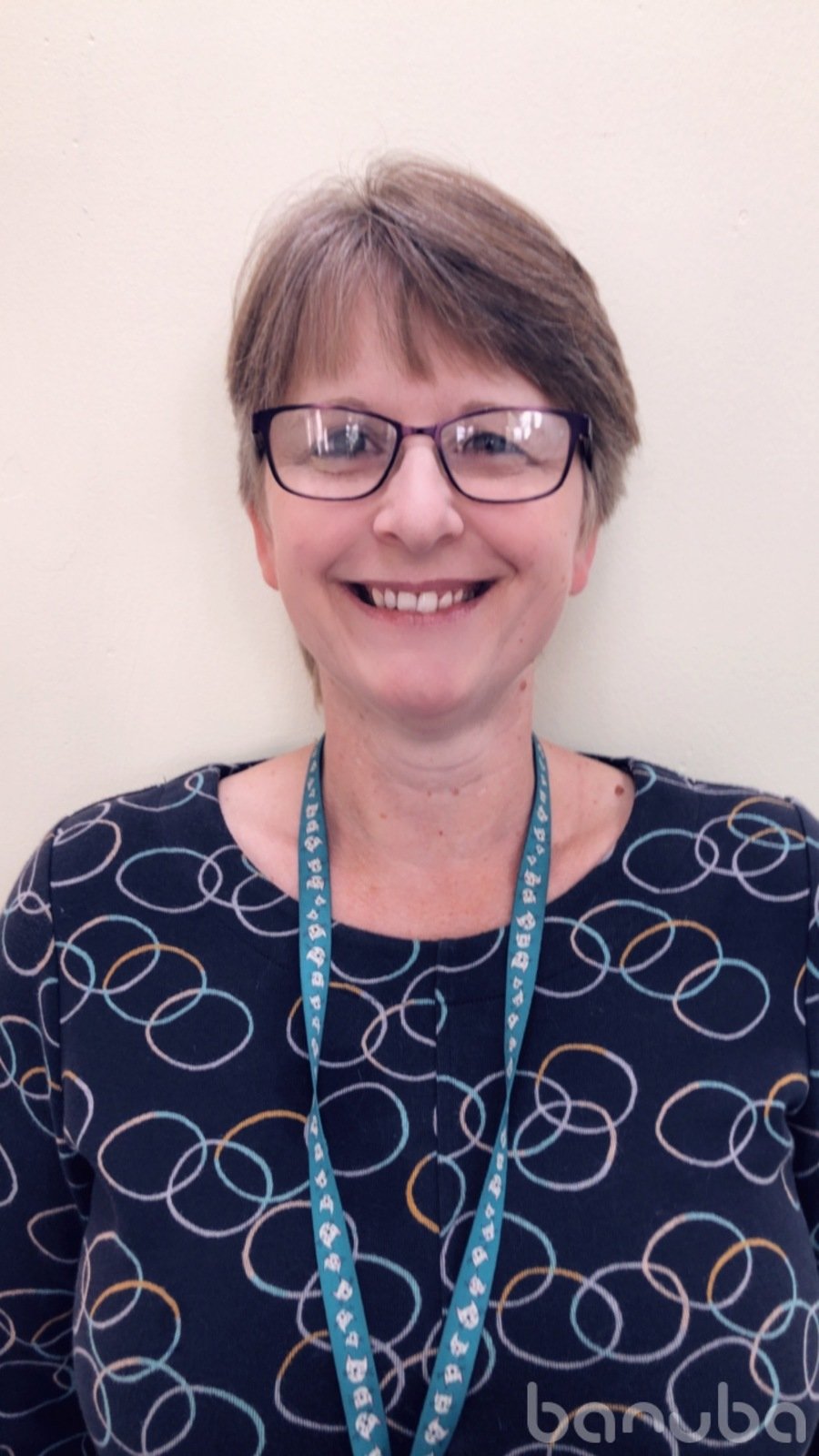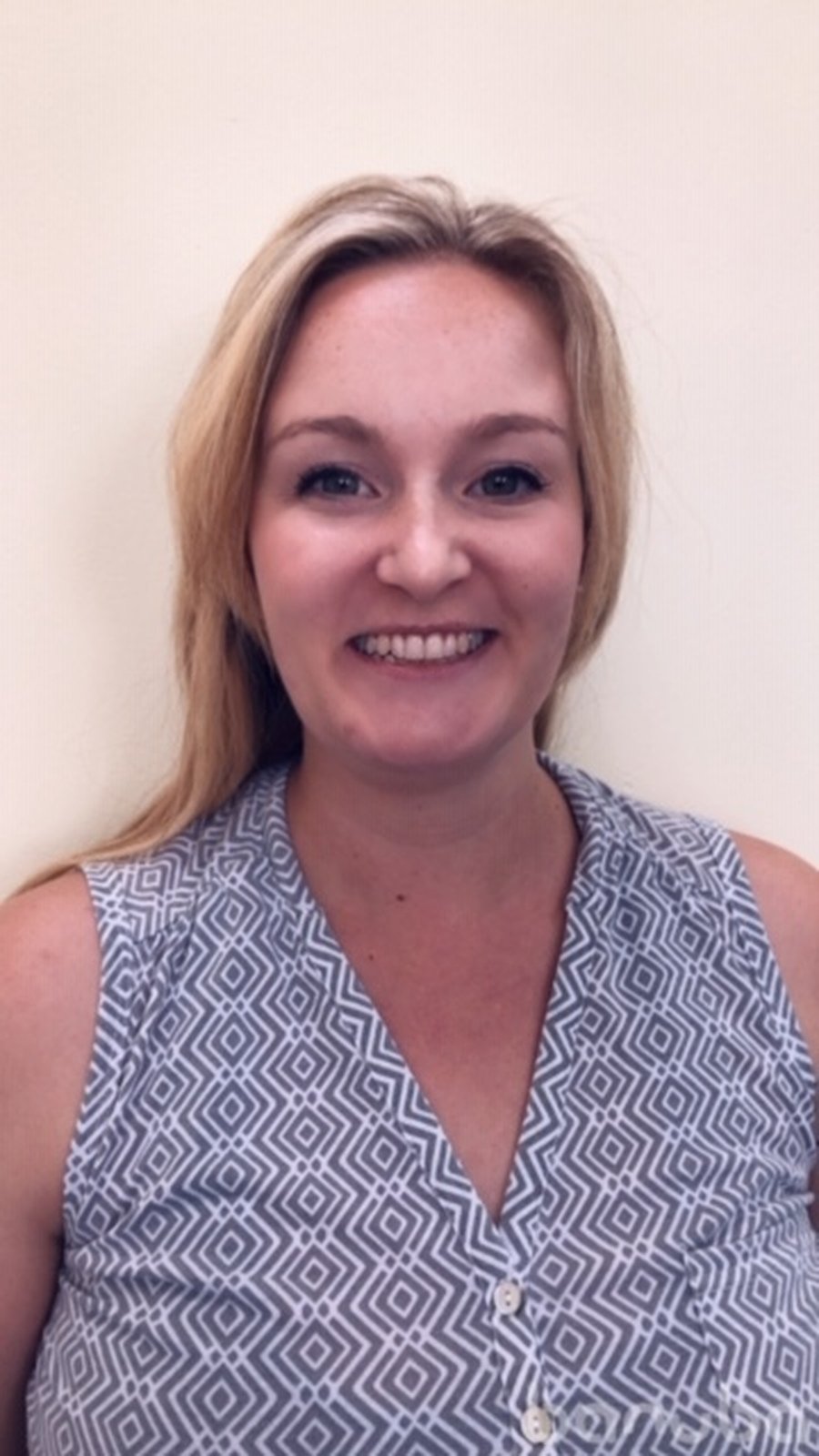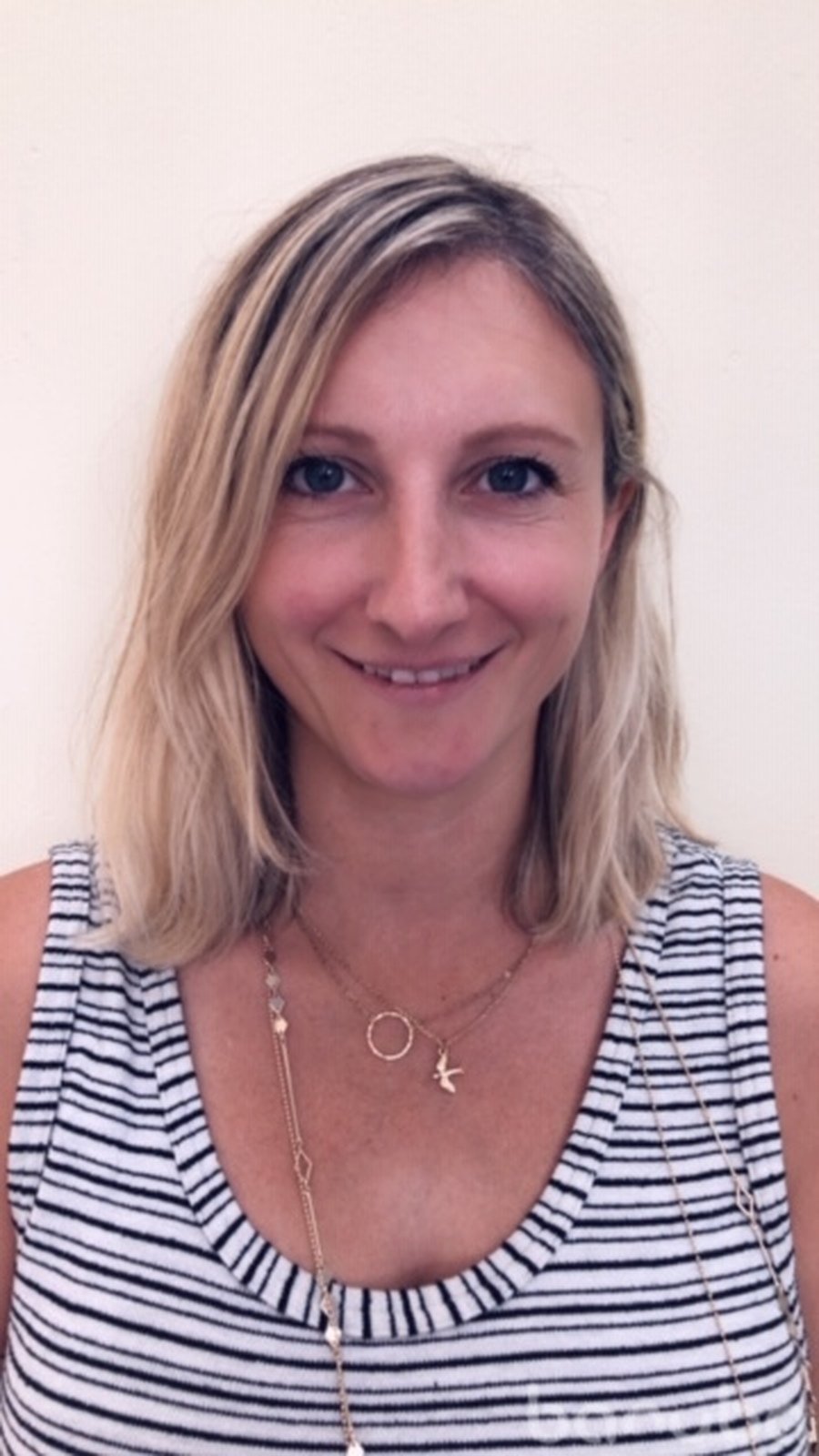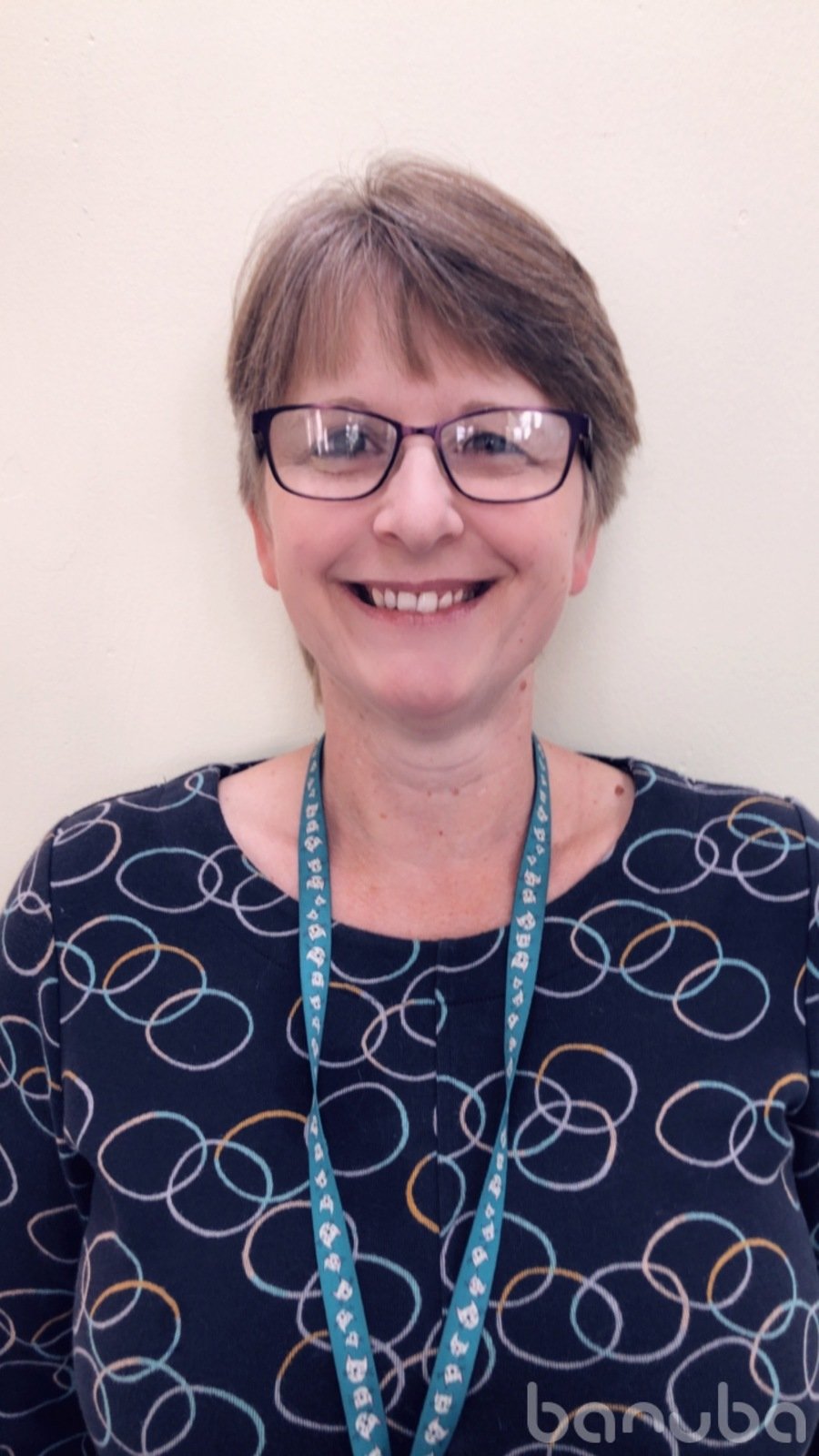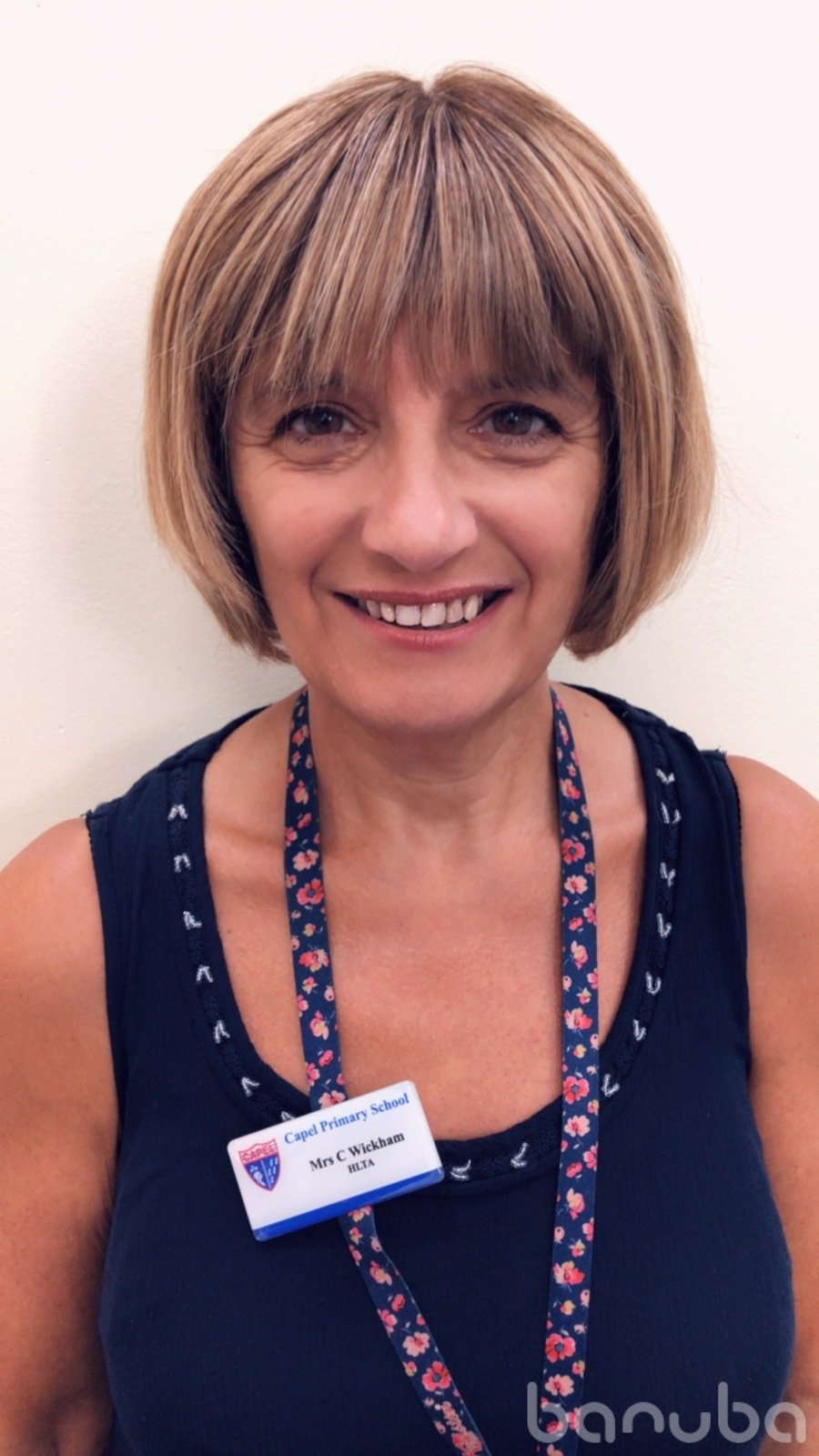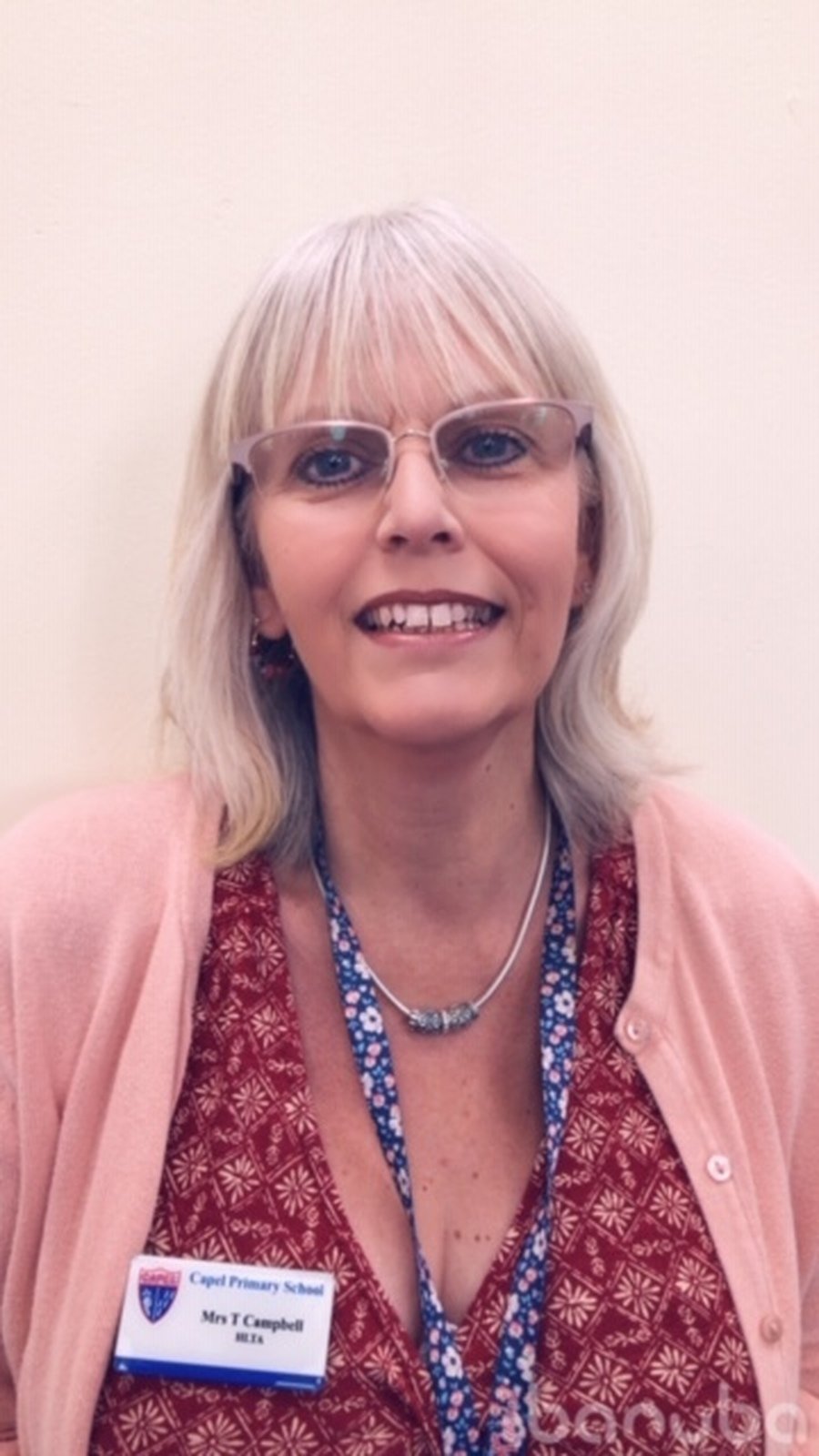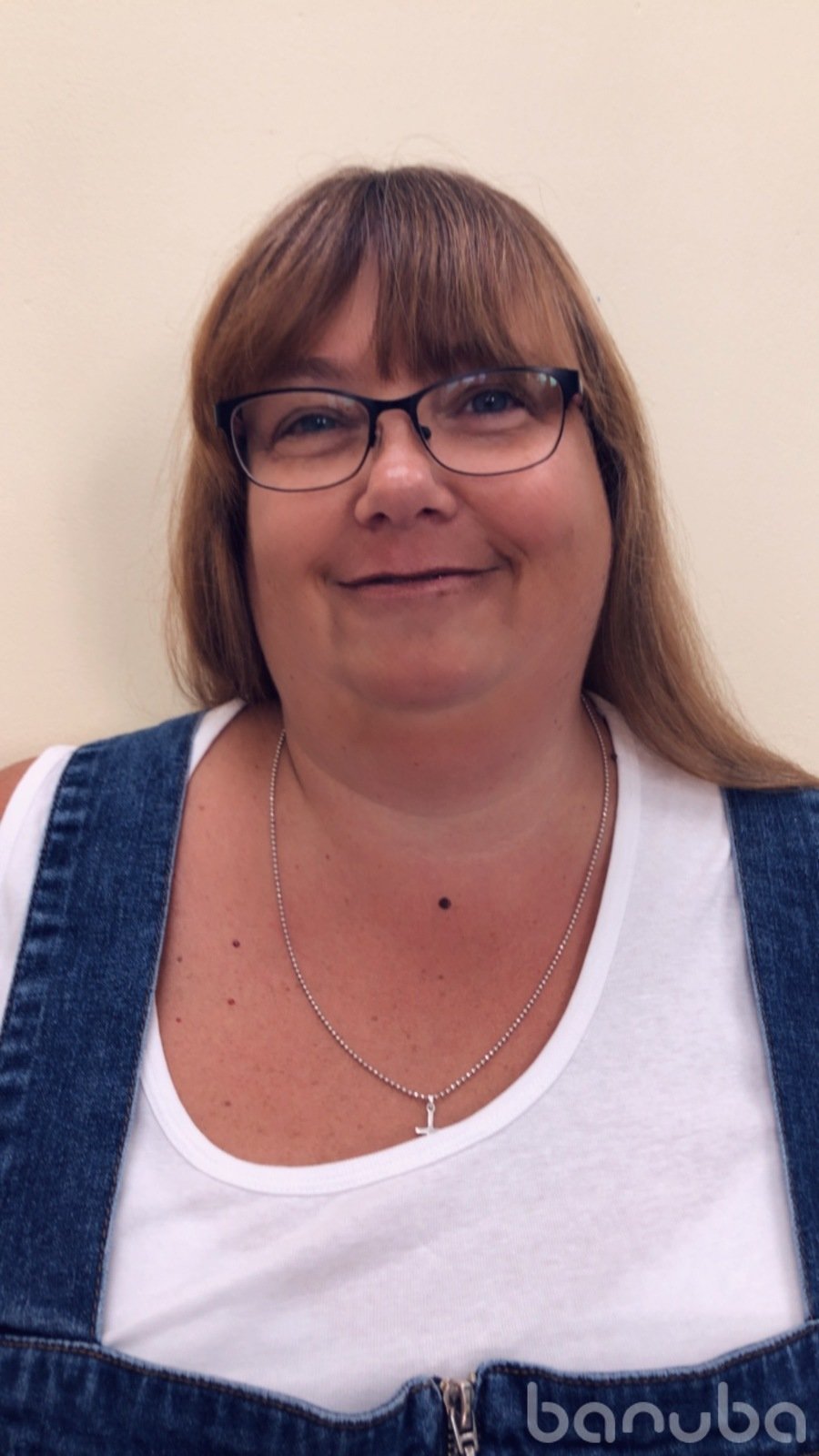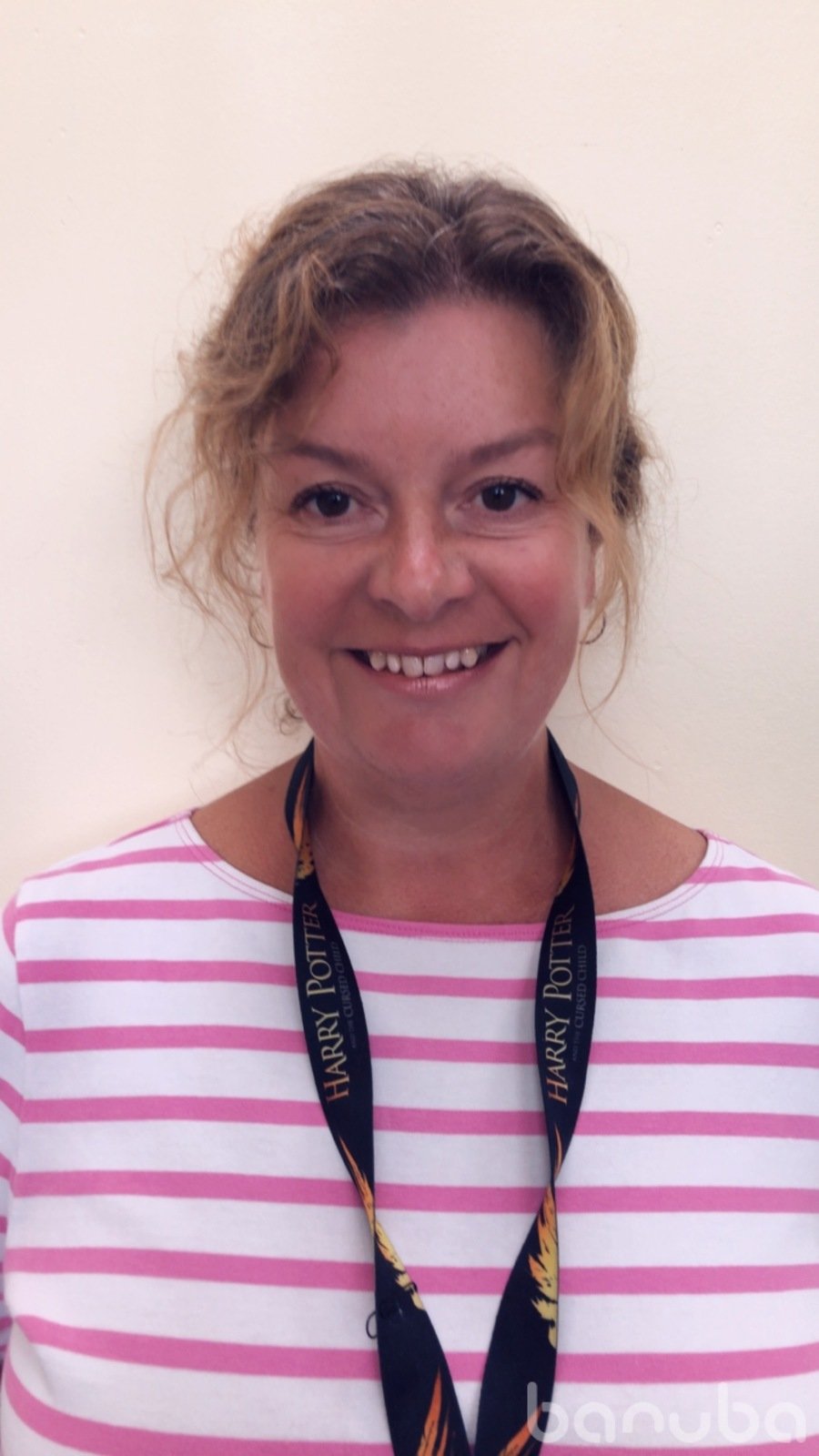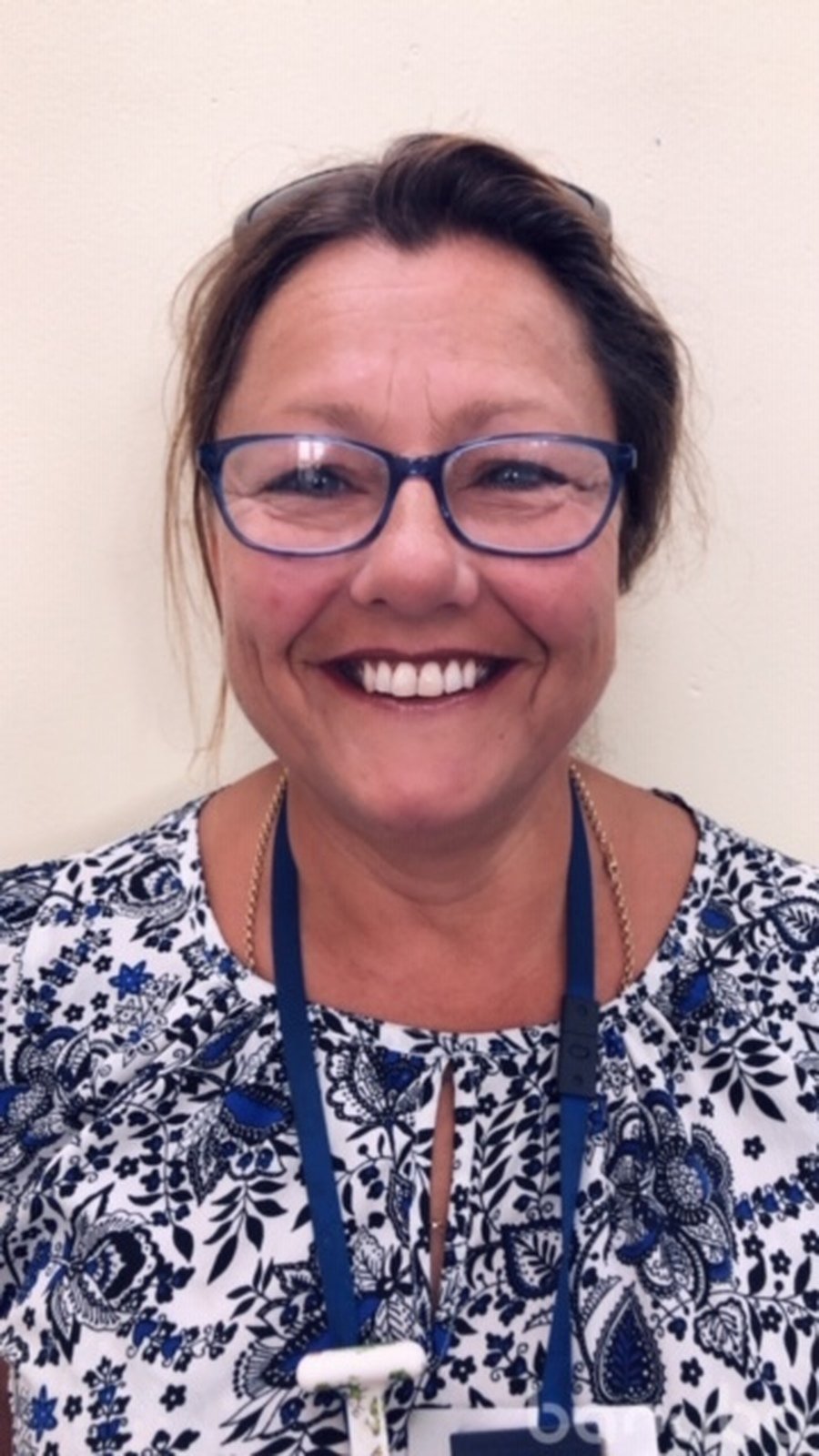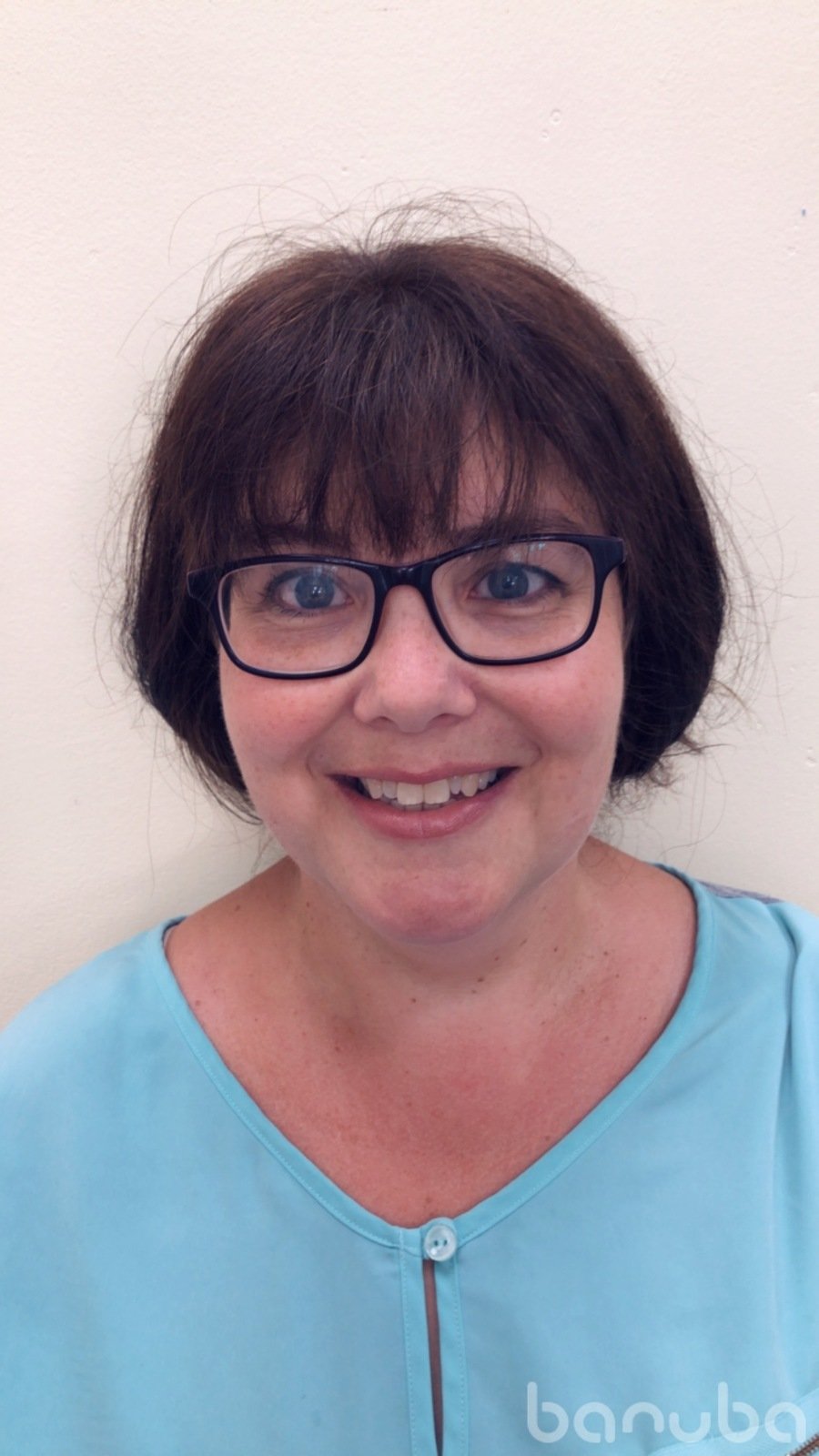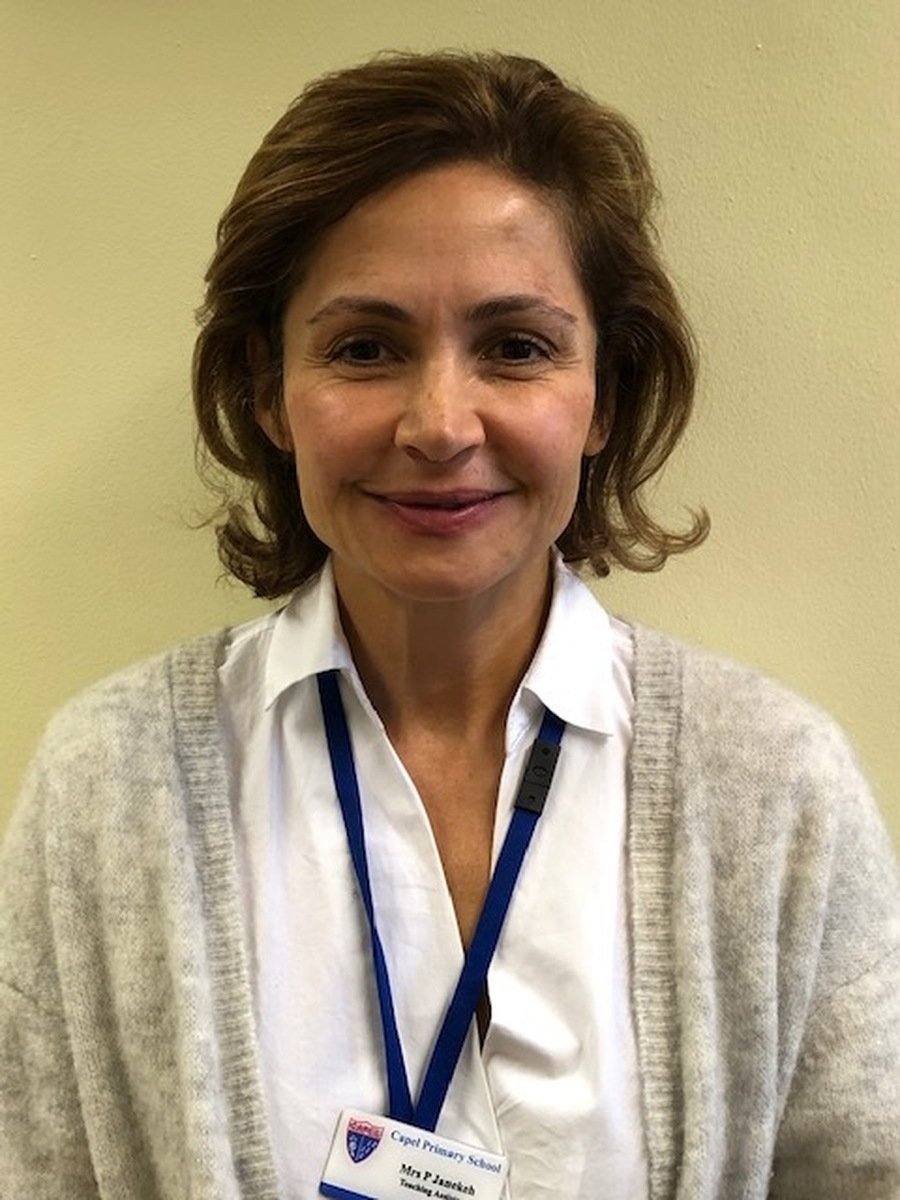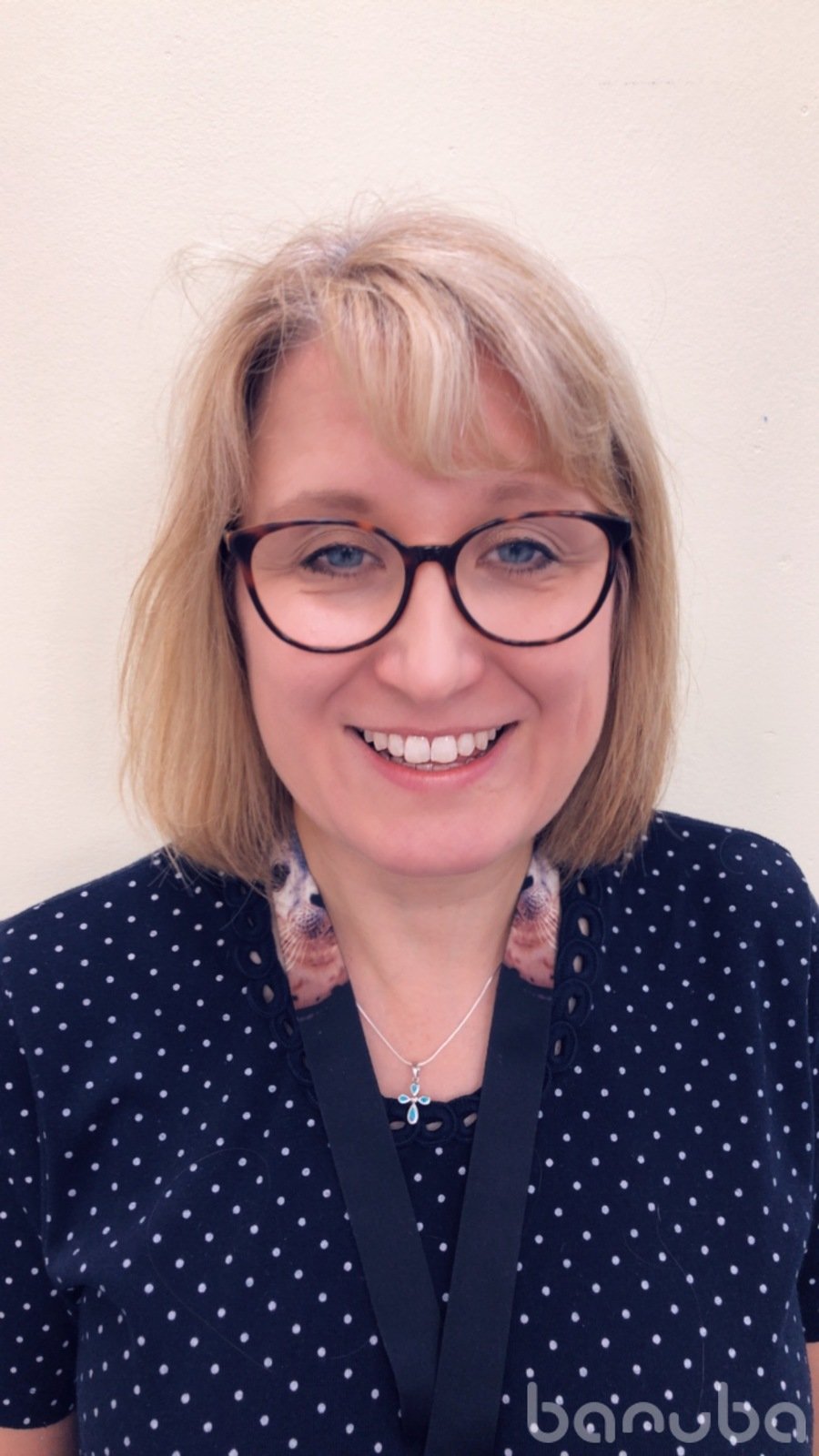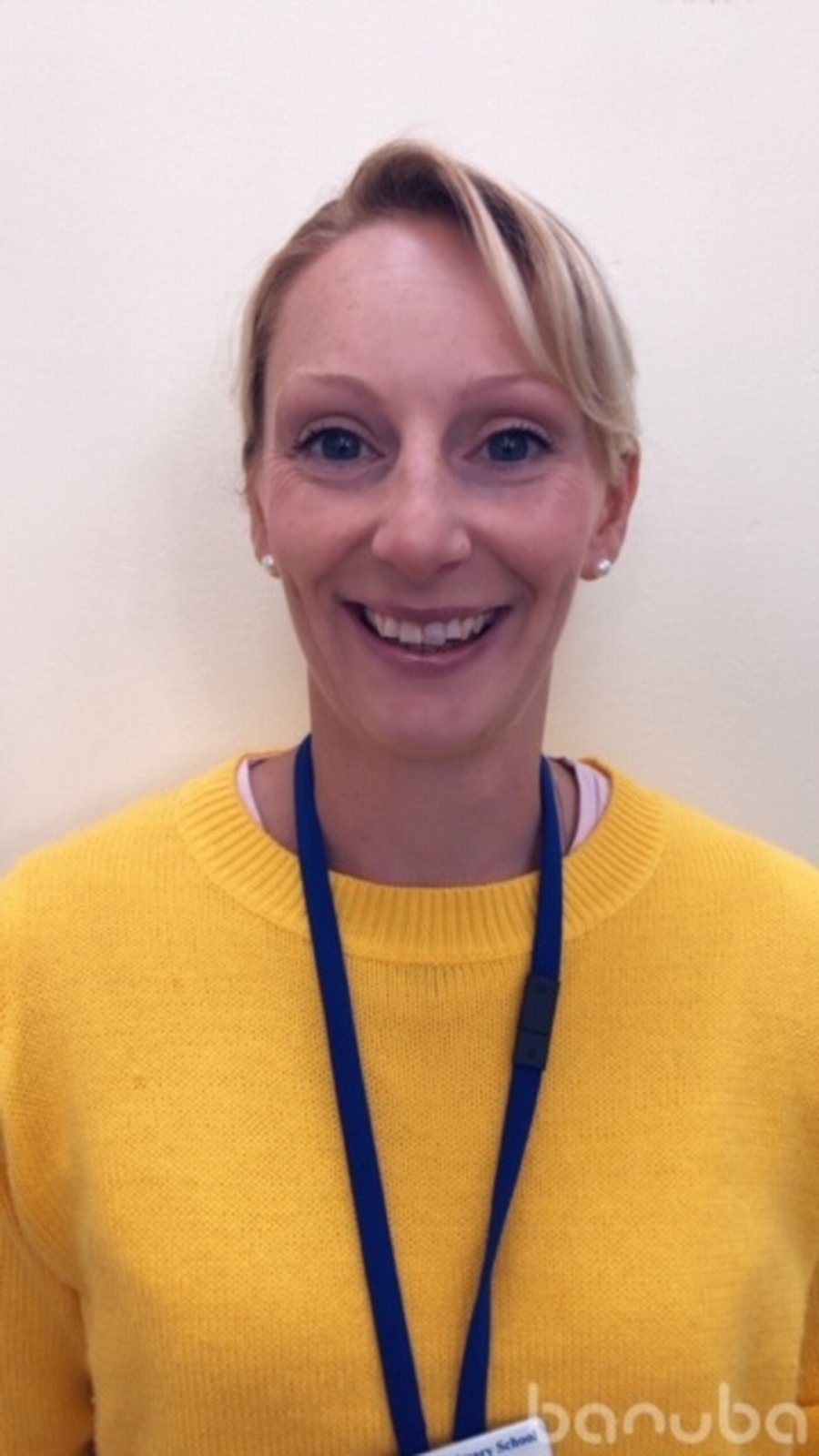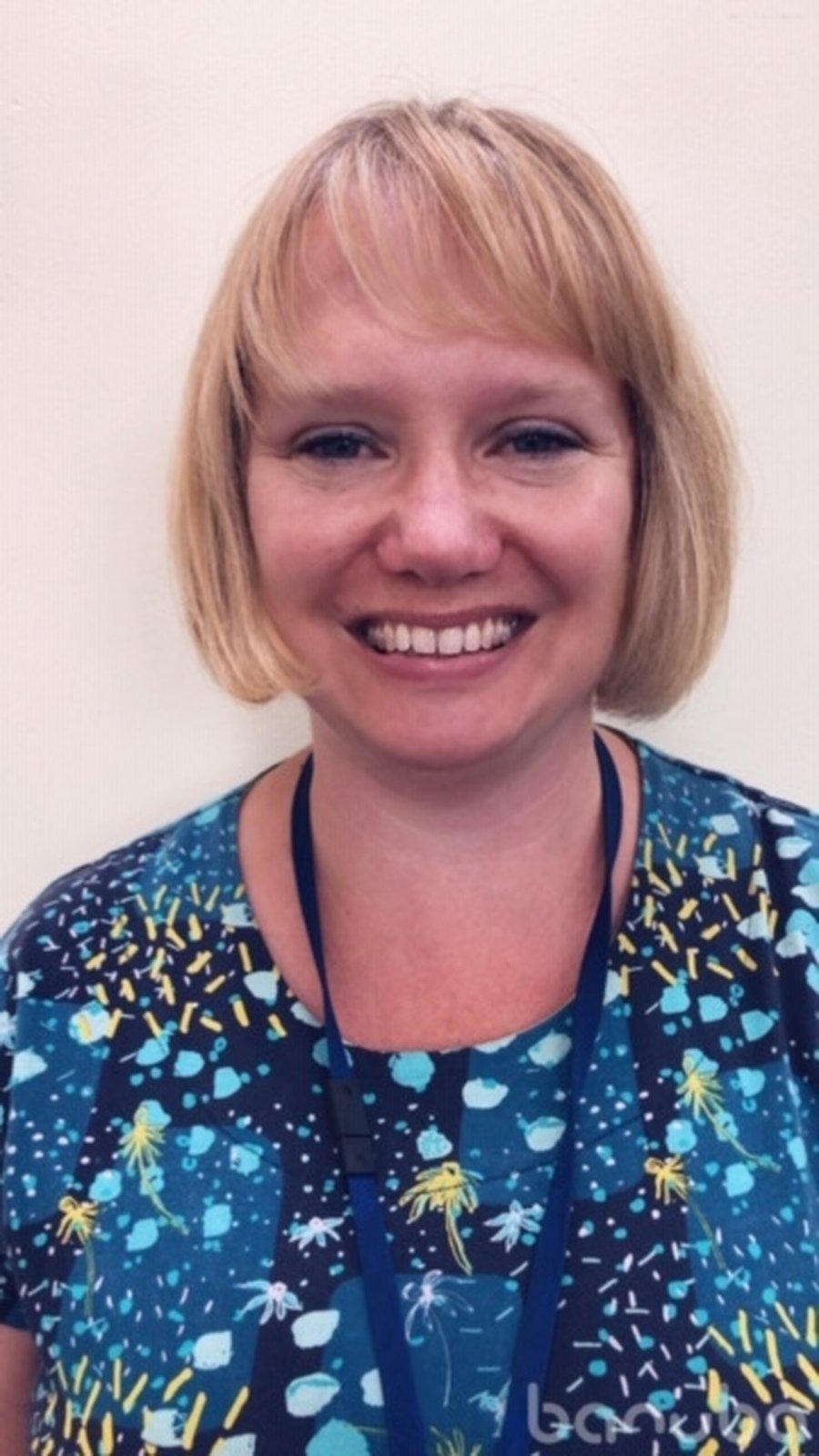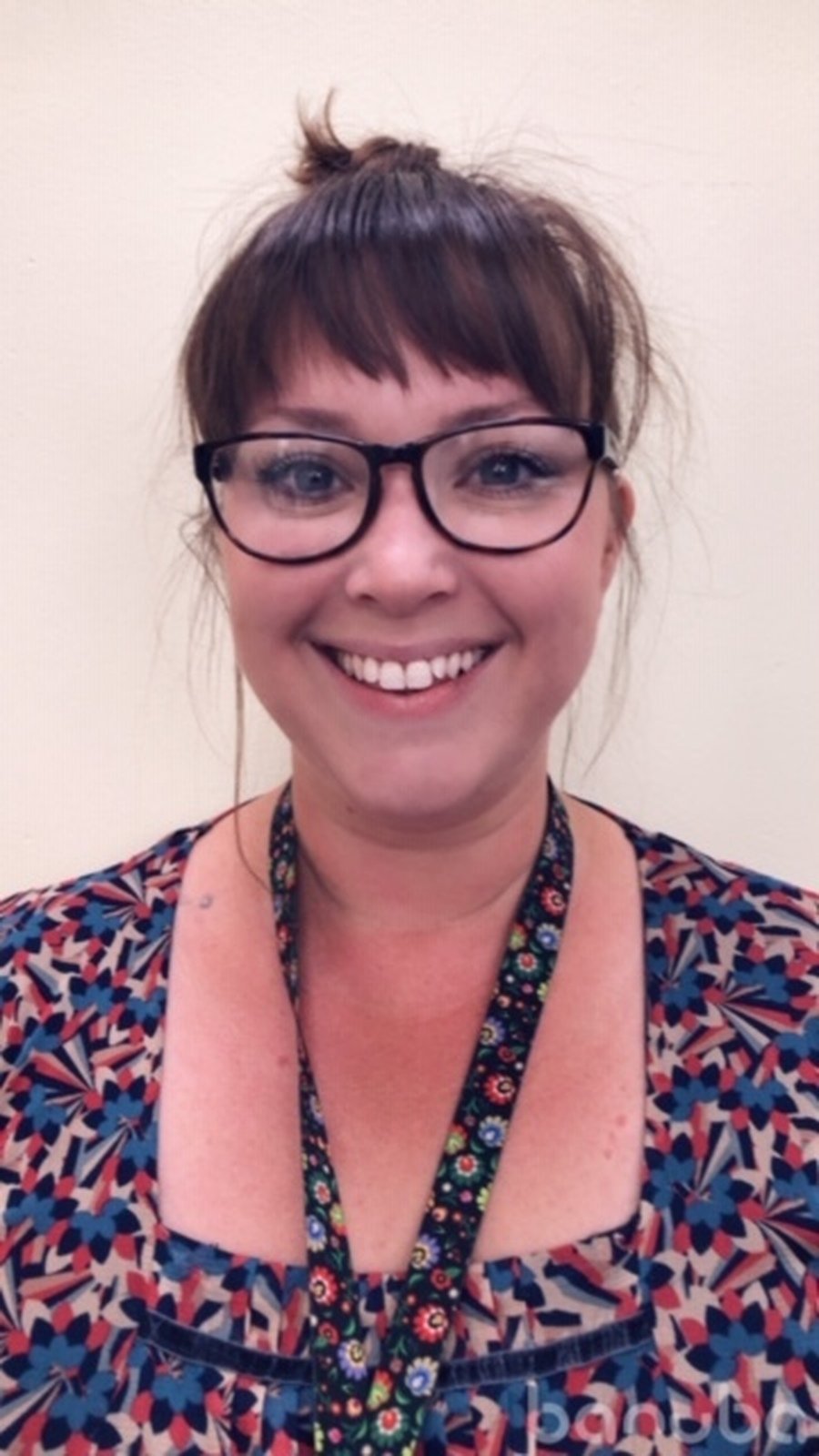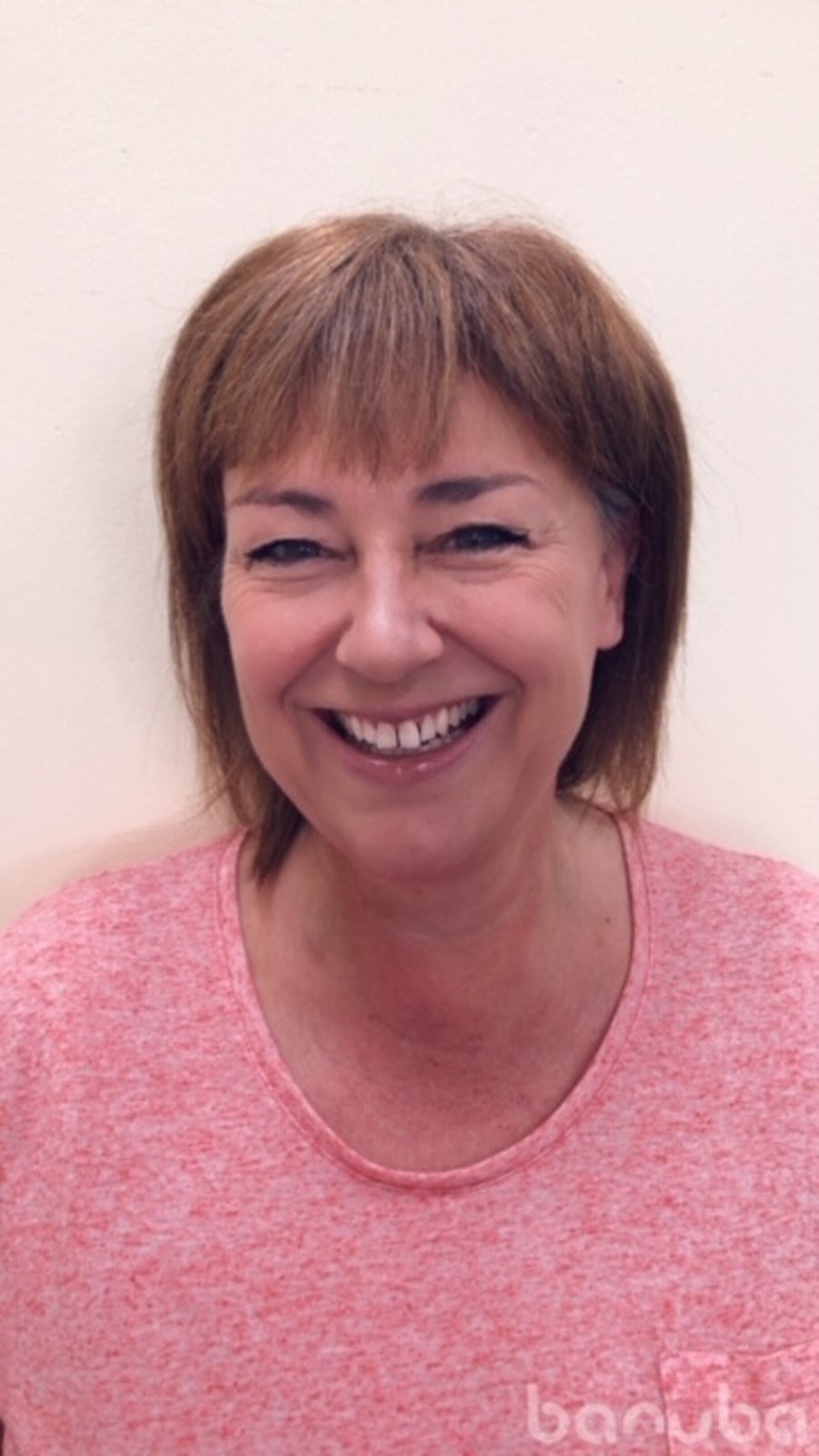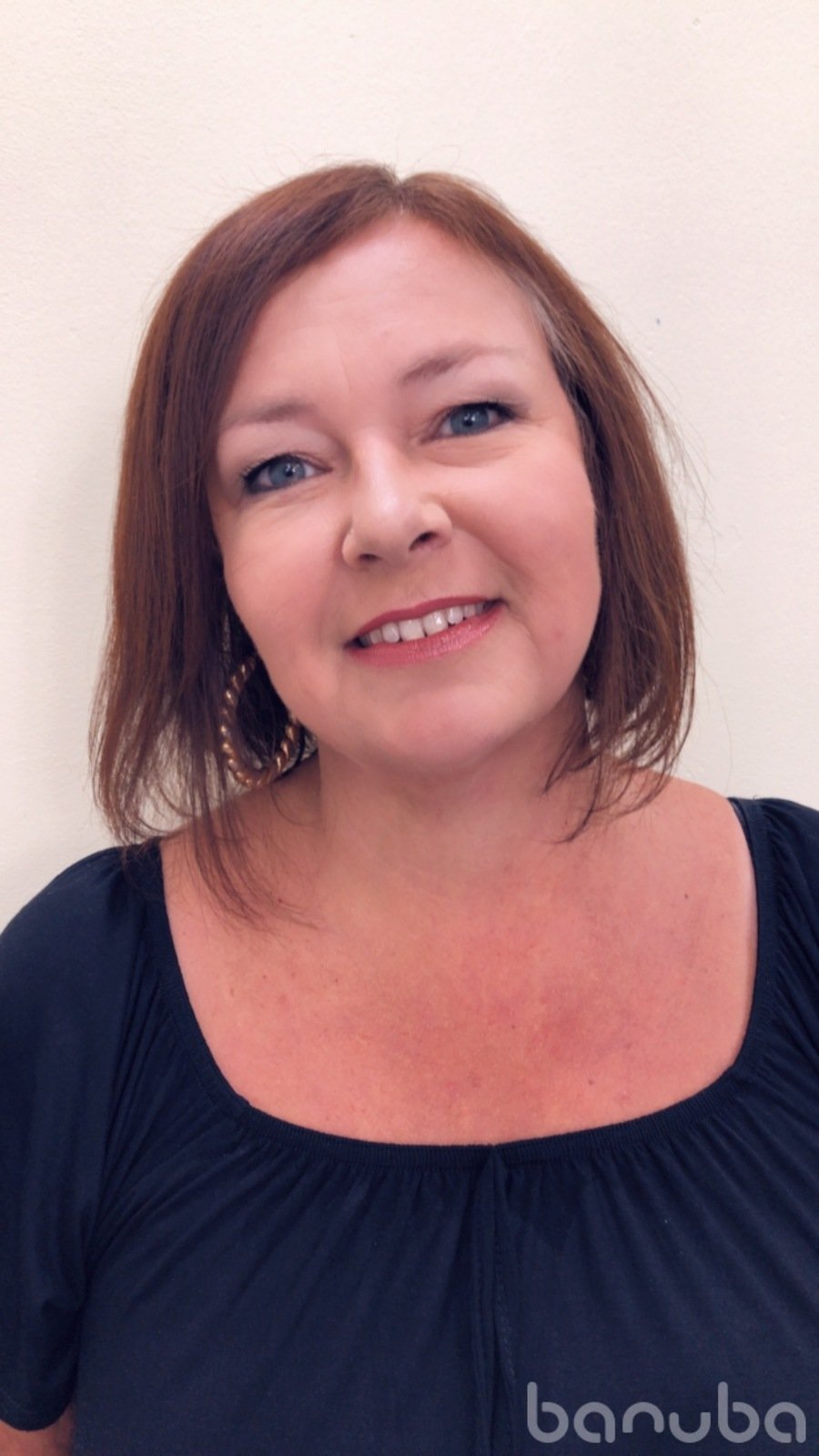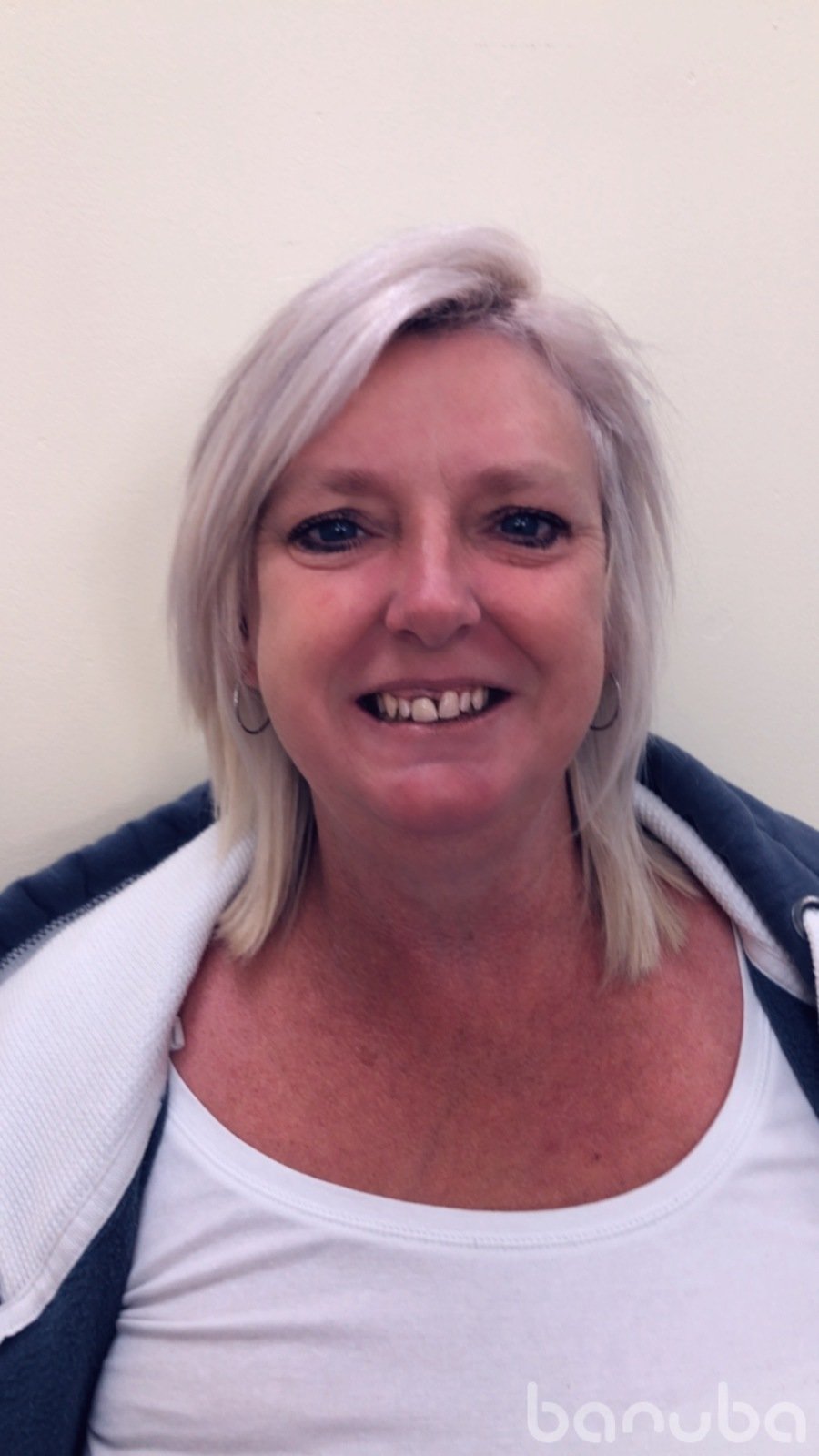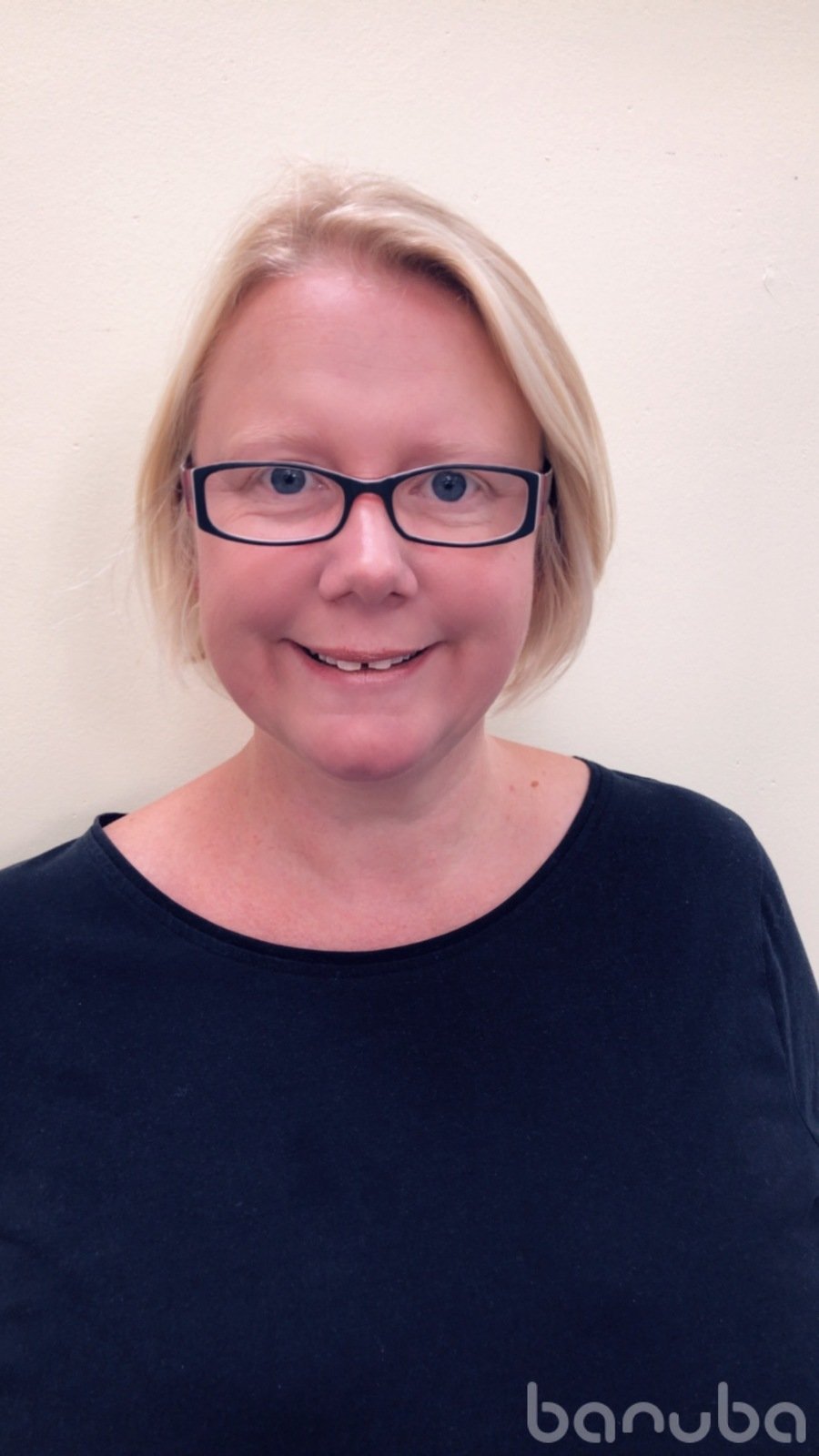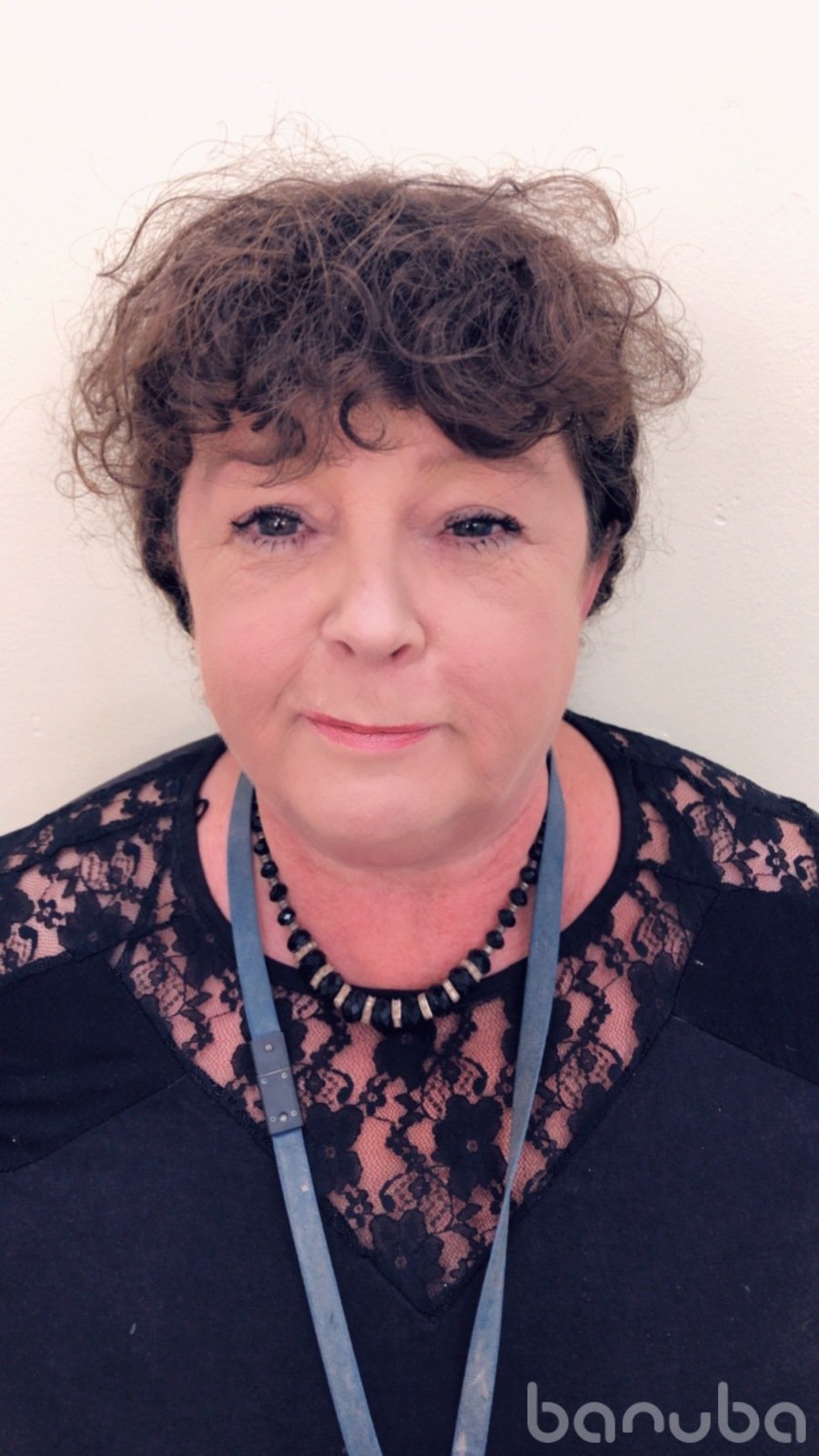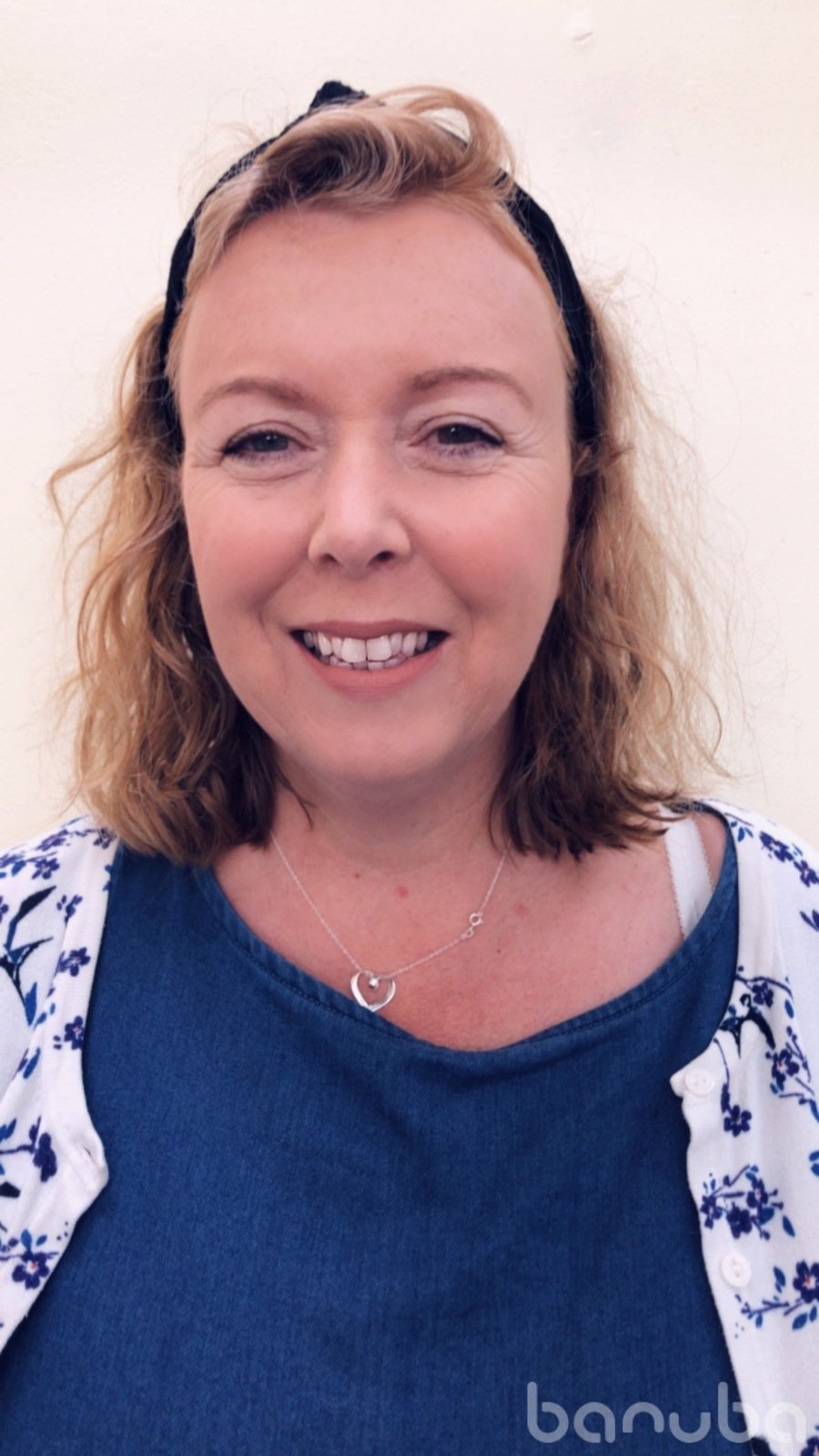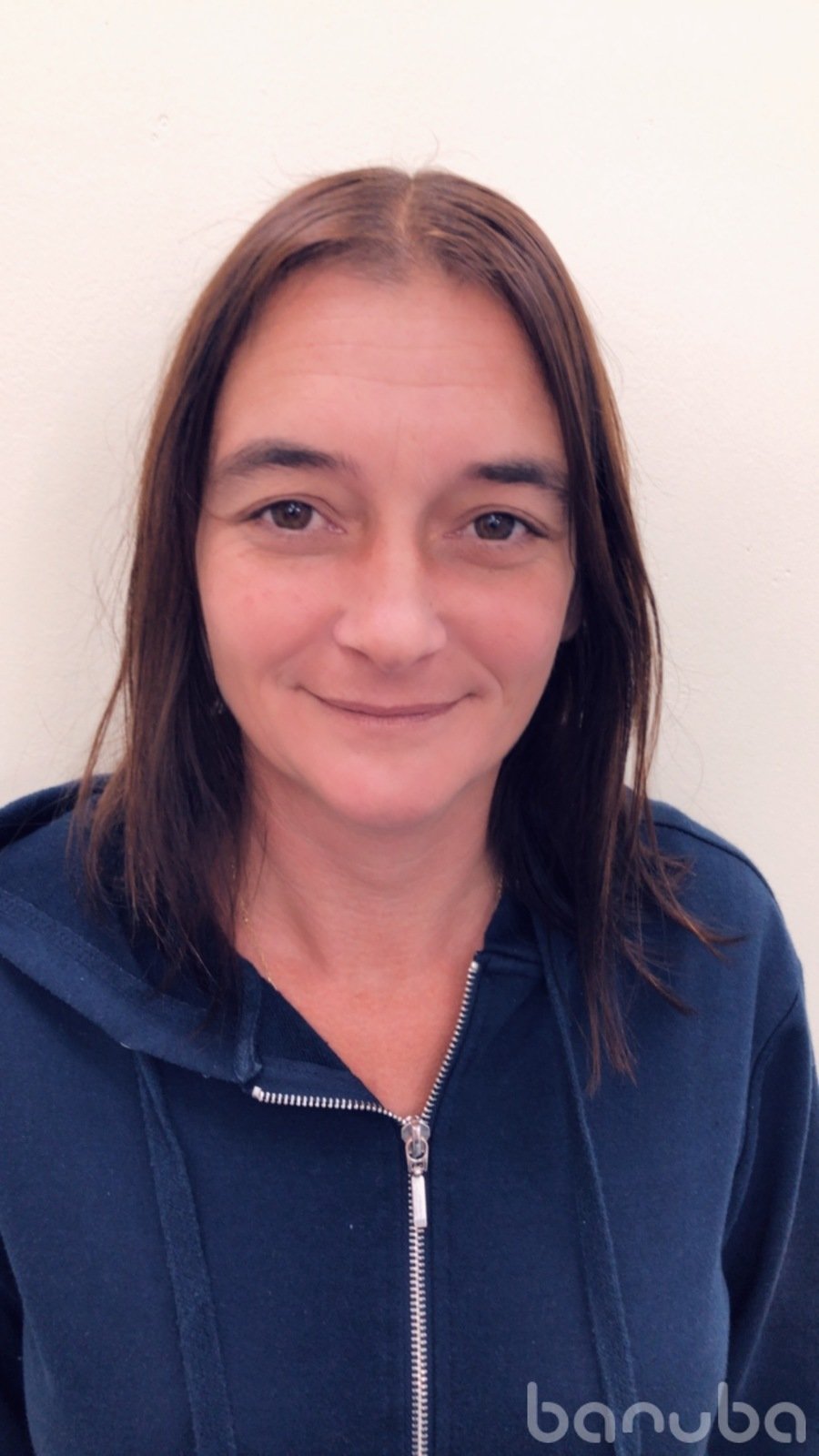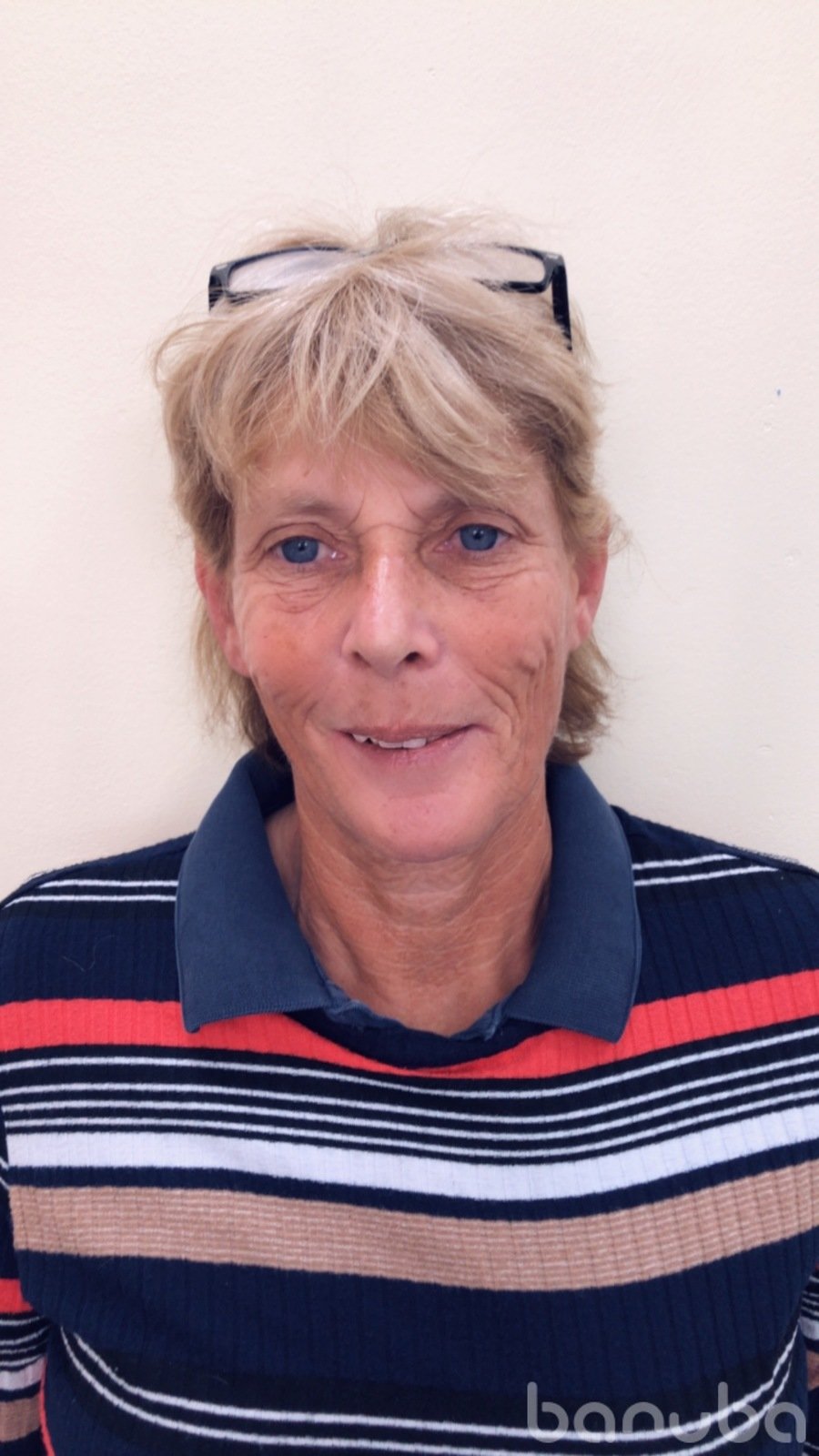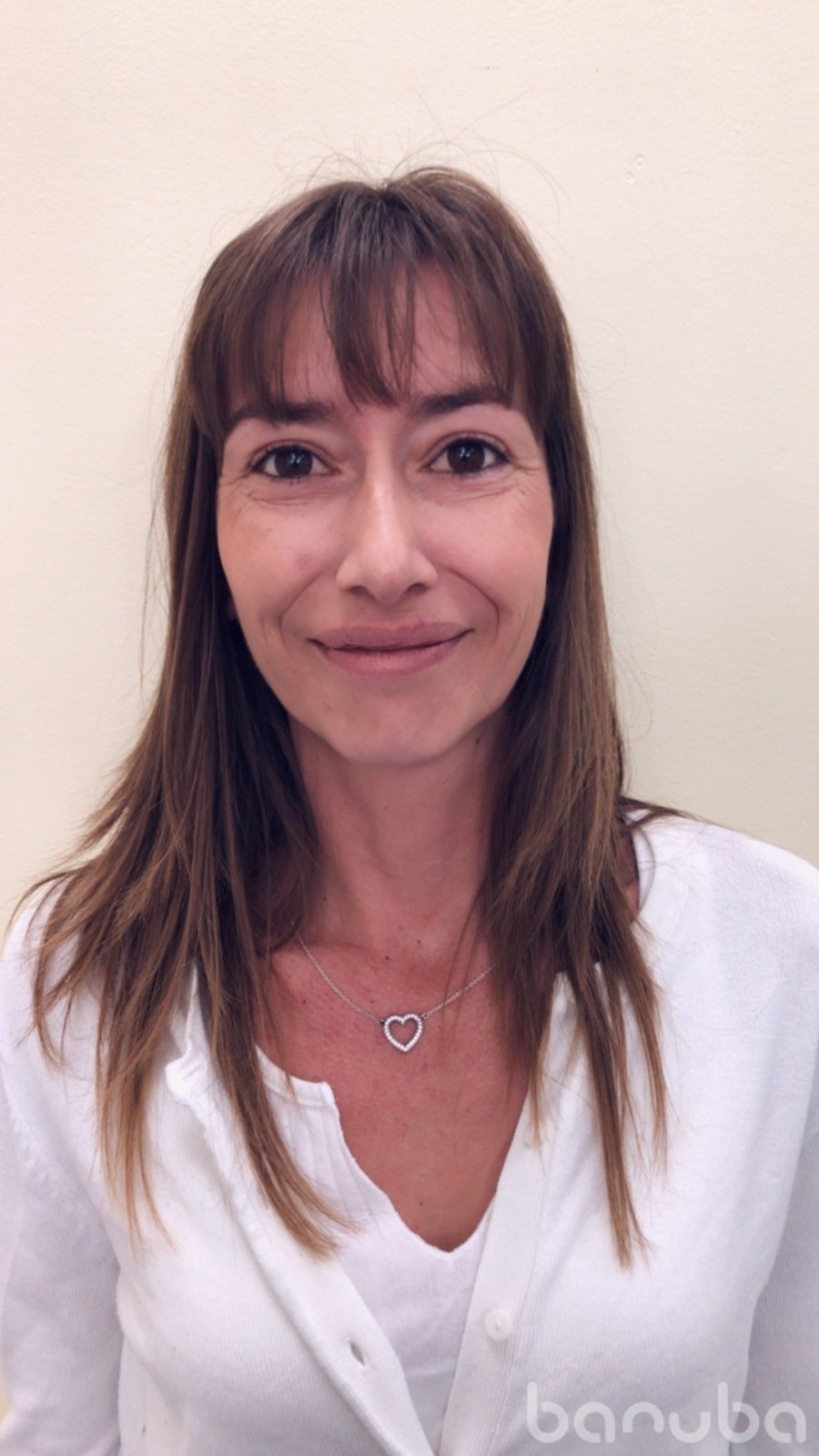 Midday Meal supervisor - Mrs Nightingale