Class 4
Welcome to Hawkings Class!
Teacher: Mrs Singh
Teaching Assistants: Mrs Bunting and Mrs Dunmall
Term 1
Welcome back to an exciting new year! We hope that you all had a wonderful summer break!
This term , we will focus on 'Number' with learning challenges surrounding 'place value' and 'addition and subtraction' in Maths. The children will be encouraged to use mathematical manipulatives such as 100 squares and number lines in class to support their calculations so please feel free to reinforce this at home. There will be a big focus this year on development of reasoning skills in Mathematics.
In our English learning, we are going to work on handwriting and grammar in this first term. We will be looking at adventure stories in our writing lessons to develop a 'flair' for writing creatively in this genre. We will also look at various strategies to learn spellings and run focussed guided reading sessions to develop comprehension skills. The children will be writing and performing poetry in class to broaden their learning experience.
We will have a topic theme for each new term and this term our topic is 'The Roman Empire and its impact on Britain!'. Within this topic we will go back in history to understand the changes The Roman's brought to Britain. We will deep dive into the life of a Roman soldier and also explore the Celtic warrior queen 'Boudicca'. The children will be learning the Roman numerals in Maths. We will become archaeologists examining and sorting artefacts. Art will be linked to our topic, as we will be creating mosaic art work in which the children will be making shields. In Science we will understand different state of matter and learn to differentiate based on the properties. The children will investigate different materials and perform experiments to see how materials change their state when heated or cooled. We will also learn the water cycle and its importance.
Homework will be sent out on Wednesday and is expected back in school by following Monday.
PE is on a Monday and Tuesday so please make sure children have their PE kits on these days.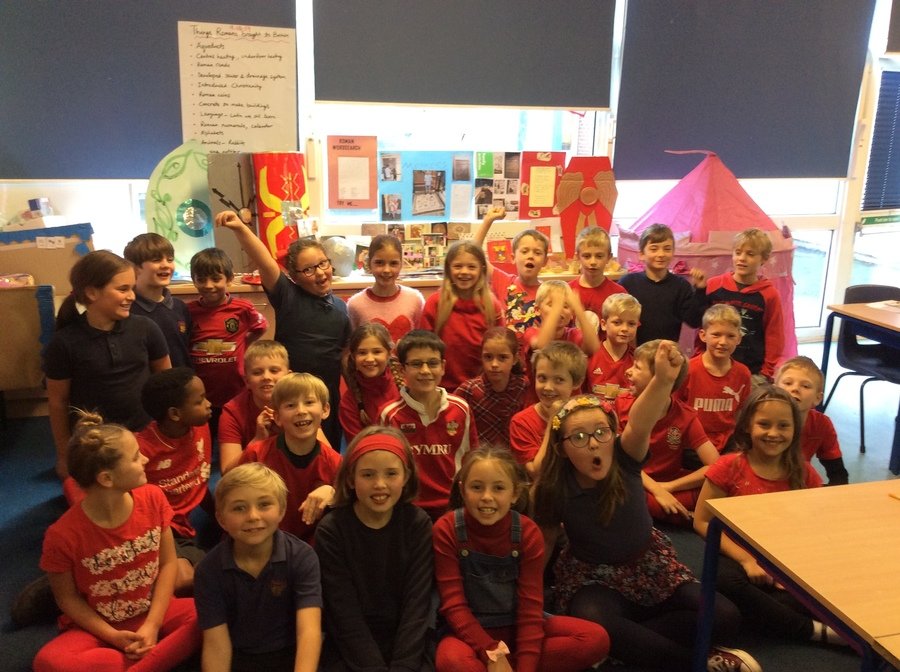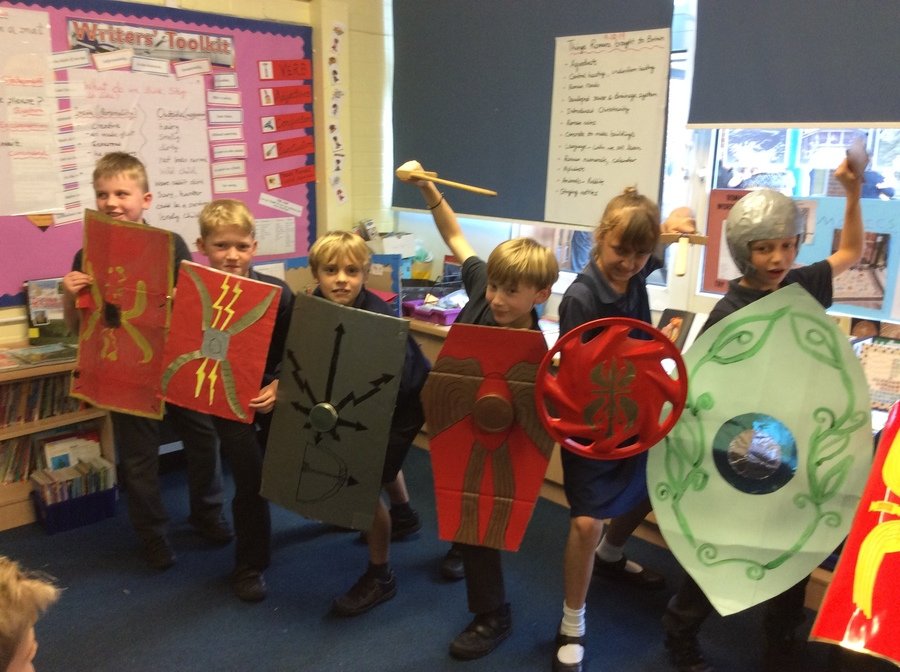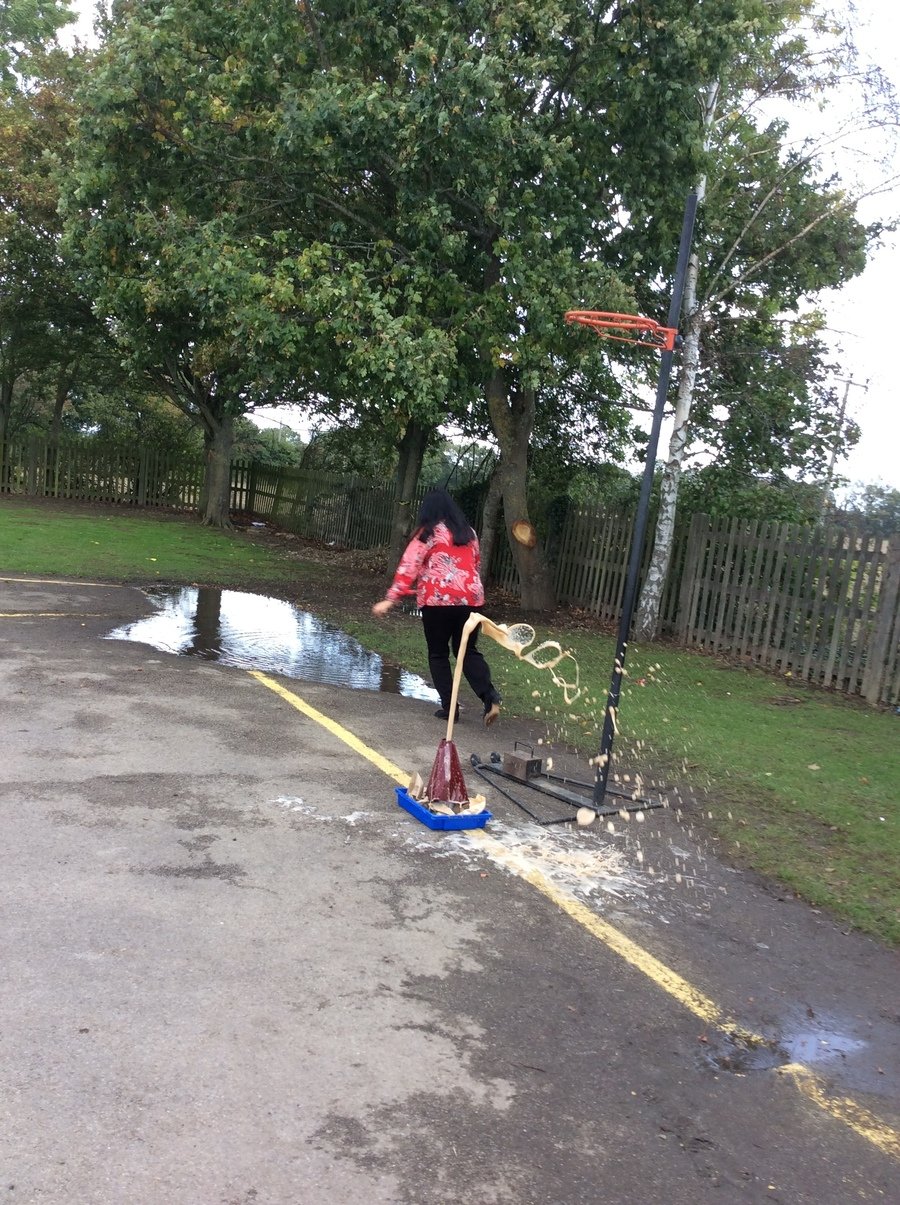 We're on a voyage of discovery to investigate the busy world inside our body. This half term, we'll find out about different dental procedures and learn new scientific vocabulary and use this information to write toothy fact files. There will be lots of investigating as we learn about our different teeth, how to brush them and how sugary drinks affect them. We'll examine the amount of sugar in different foods and create images of ourselves with healthy and unhealthy teeth. In science, we'll learn about the organs involved in digestion, using our own wearable digestive systems.
As part of our learning journey this term, Year 4 has been very busy cooking healthy recipes. The topic for this term is Anglo-Saxons, hence children are also going to explore how food and diet differed in Anglo-Saxon times. They are thoroughly enjoying cooking lessons and have extended their learning by trying the recipes at home.