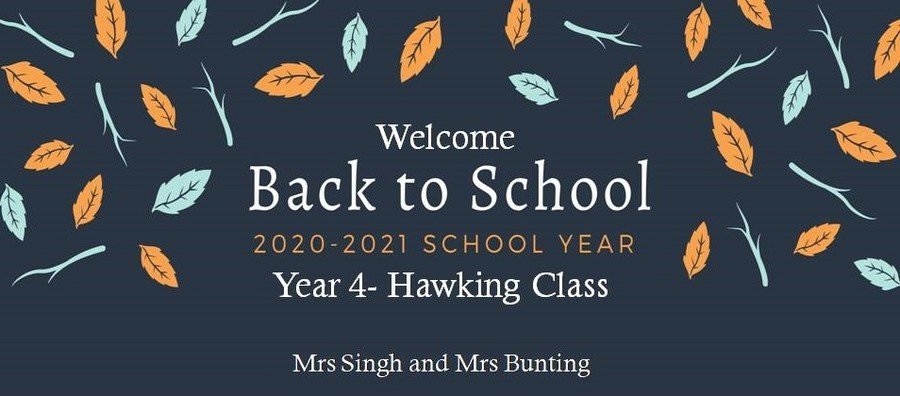 In Year 4, after immersing ourselves in the story (legend) of Beowulf and watching clips on BBC Teach, we are now in the process of writing a newspaper report about the night Grendel visited Heorot and selected his first victim. To do this, the children used 'hot seating' last week and collected quotes from the helpless warriors who had survived the previous night's events to use in their newspaper articles.
An overview of Term 2
Literacy -We are going to continue to work on strategies to learn spellings and understand grammatical terms used in Year 4.
We will be looking at Myths and Legends in our writing lessons. Our focus texts are:
Beowulf- We will write a recount and a newspaper article
Norse Myth- We will be reading different Norse myths and then children will create their own myth/legend. They will be writing a set of instructions for a pet dragon too!
Poetry- Kennings
Maths -We will be focussing on Length and Perimeter of a rectangle and a rectilinear shape. We will then learn written methods for multiplication and division. The children will be encouraged to use mathematical manipulative such as multiplication squares and number lines in class to support them with multiplication facts. We will continue to work on times tables, children can practise using TT Rockstars.
Project -We are continuing with the theme "Anglo-Saxons and Vikings" in this term. Within this topic, we will be developing our knowledge of Viking life, culture, chronology and key events. We will go back in history to describe the Viking and Anglo Saxon struggle for England (to the time of Edward the Confessor).
Science -We will be on a voyage of discovery to investigate the busy world inside our body. We will learn about the organs involved in digestive system and the digestion process. There will be lots of investigating as we learn about our different teeth, how to brush them and how sugary drinks affect them. We will examine the amount of sugar in different foods to understand healthy and unhealthy diet. We will also be exploring food chains/food webs and its importance in maintaining the ecological balance.
Project Gallery- Anglo-Saxons!
Class 4 have worked hard and discovered a lot about Anglo-Saxon times. They took their learning beyond the classroom by researching information at home and producing creative homework for the topic. Well done year 4!
We have been learning poetry in class 4. Children read 'The Sound Collector' by Roger McGough, and created their own verses following the structure of this poem. Here is a performance of our class poem!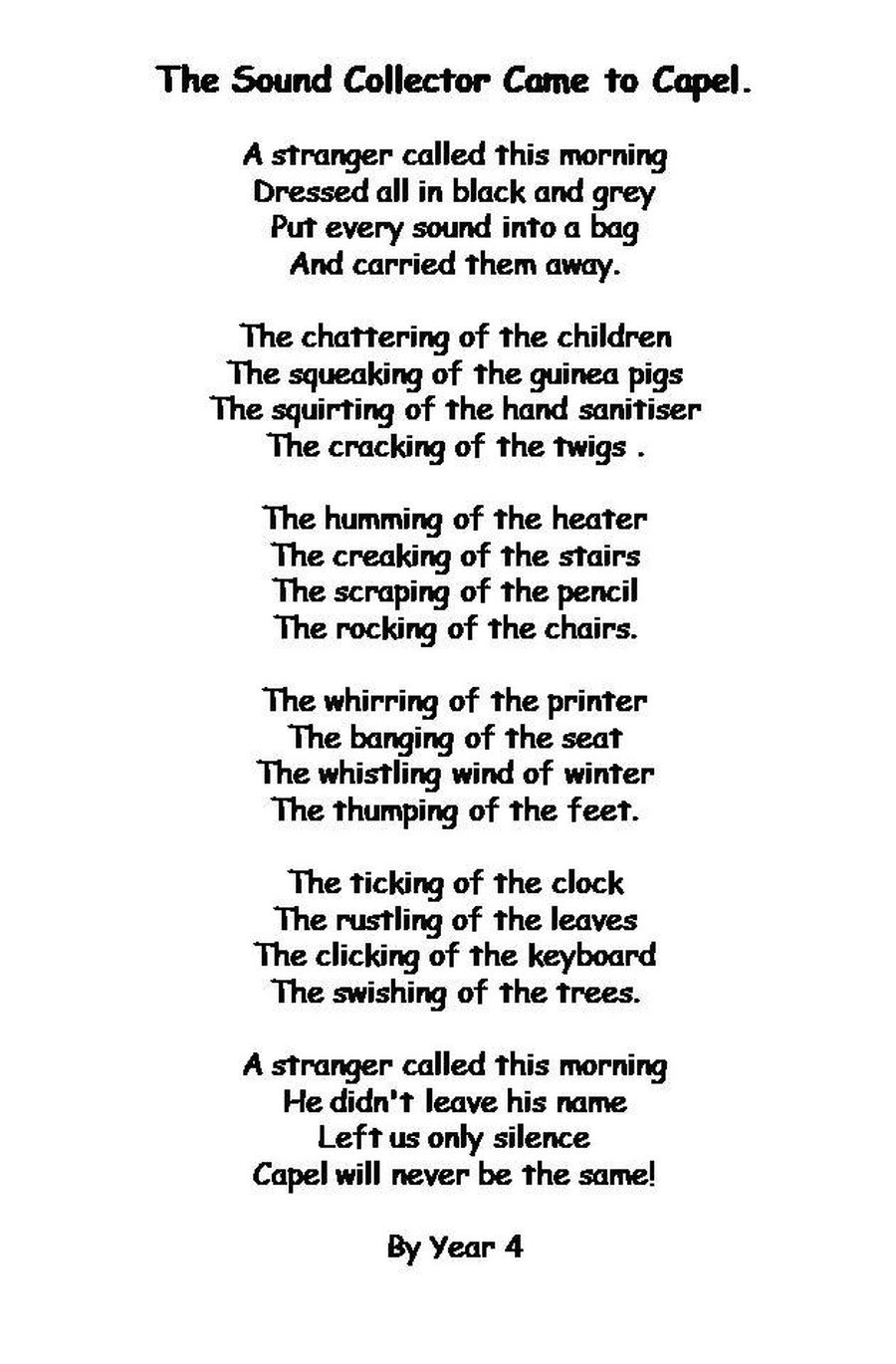 Surprise Surprise!
A letter from Mr. Tumnus came in the post this morning, children in year 4 are busy writing a letter back to him telling him all about the exciting things they do at Capel :)
While celebrating Harvest festival in year 4, children discussed about growing crops. They created poems to thank god and our farmers, for all the goodness and the food they provide! Here is a performance of the poem that they have learnt about a tiny seed growing!
Negative integers exploration!
Investigating Sound - Listen Up!
Class 4 enjoyed looking at the illustrations from this wordless picture book called "Quest "by Aaron Becker and then they narrated the adventure story using their own powerful story language!
We read books by the author- Peter H Reynolds and explored the power of YET! This is our class display showing our growth mindset. We believe in being positive about things we find hard or mistakes that we make! Let your imagination flow, be creative!