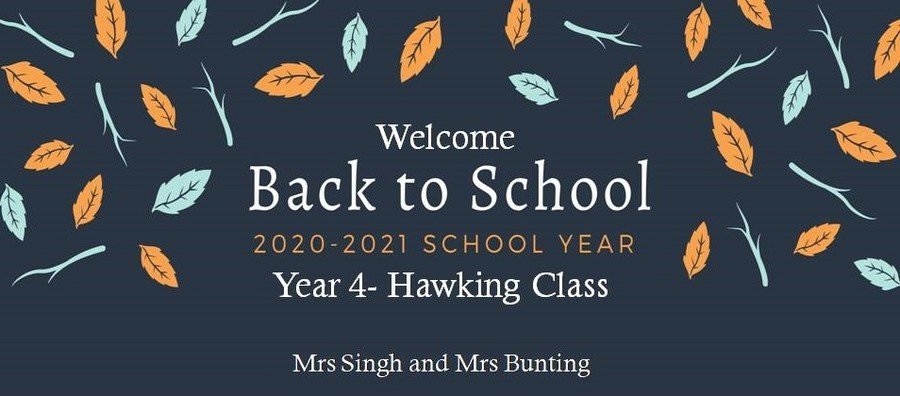 We have been learning poetry in class 4. Children read 'The Sound Collector' by Roger McGough, and created their own verses following the structure of this poem. Here is a performance of our class poem!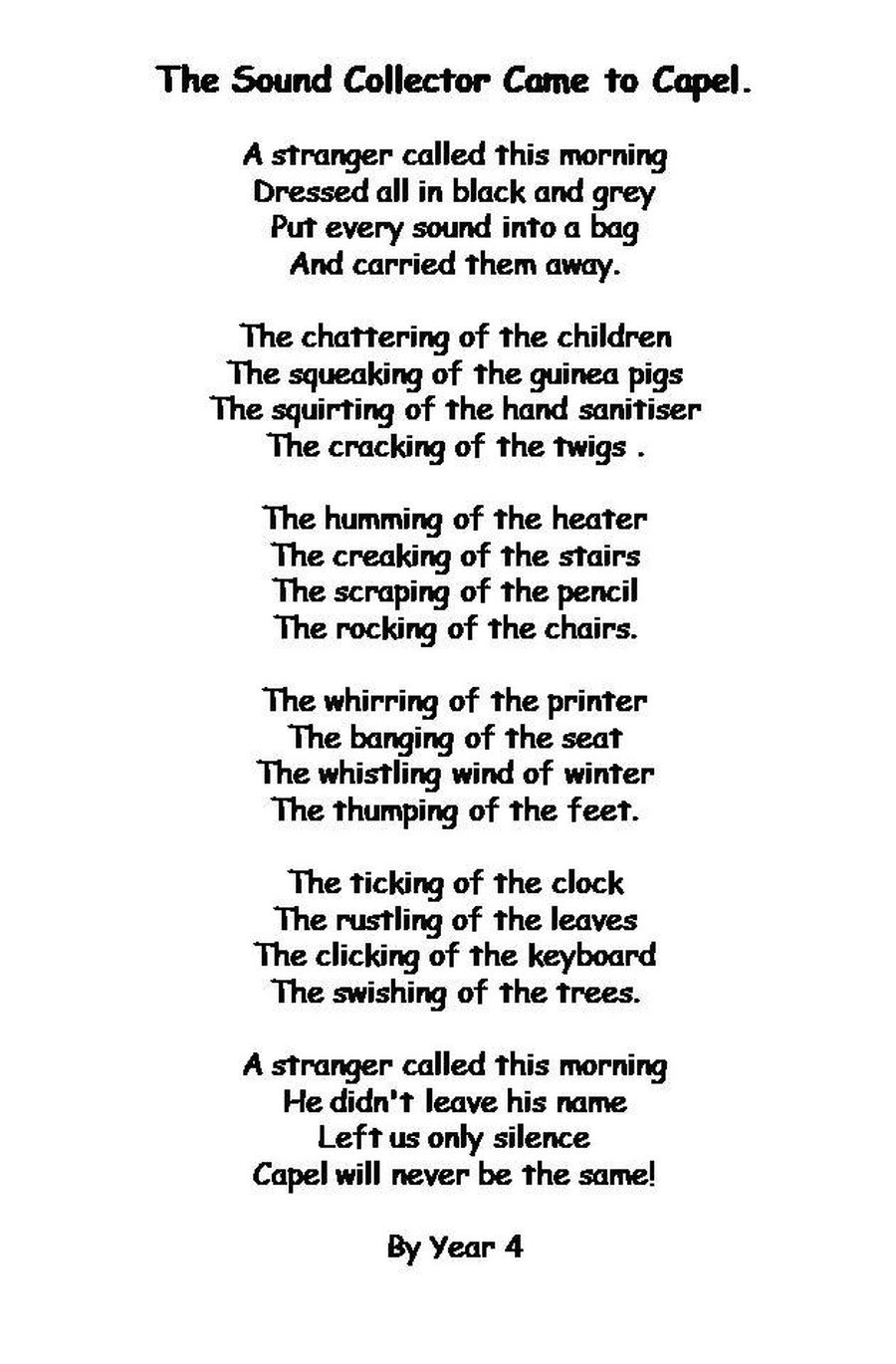 Surprise Surprise!
A letter from Mr. Tumnus came in the post this morning, children are busy writing a letter back to him telling him all about the exciting things they do at Capel :)
While celebrating Harvest festival in year 4, children discussed about growing crops. They created poems to thank god and our farmers, for all the goodness and the food they provide! Here is a performance of the poem that they have learnt about a tiny seed growing!
Glimpse of our learning journey over the past few weeks!
Negative integers exploration!
Investigating Sound - Listen Up!
Class 4 enjoyed looking at the illustrations from this wordless picture book called "Quest "by Aaron Becker and then they narrated the adventure story using their own powerful story language!
We read books by the author- Peter H Reynolds and explored the power of YET! This is our class display showing our growth mindset. We believe in being positive about things we find hard or mistakes that we make! Let your imagination flow, be creative!