Welcome to Year 3 with Miss Buxton, Mrs Haffenden and Mrs Summers!
Key Information
PE: Year 3 will have PE on TUESDAYs and FRIDAYs. Please wear full PE kit on these; ensure hair that can be tied up, is tied up; and earrings are not worn on these days.
Homework: This is set on Mondays and is due the following Monday. There will be spellings and times tables. The children should regularly read, and their reading records will also be checked on Mondays.
Our Project this term is the STONE AGE!
Keep an eye out for updates!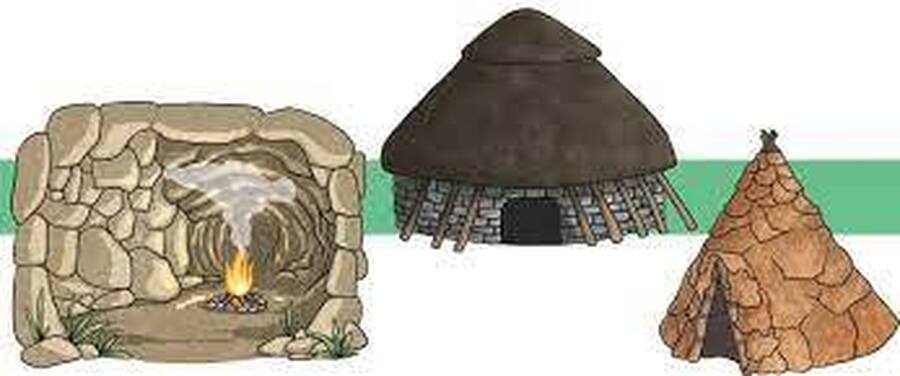 Year 3 had a Stone Age Day! We had so much fun!
Our Fourth week, we made smoothies. We were so brave and tried them and ended up loving it!
Our Third week, we made Mango and Banana Cheesecake!
In our second cooking session, we made Tuna Pate!
In our first cooking session, we made Potato, Pea and Mint Salad
Class 3 did our Class Assembly! We were amazing! Here are our slides! We have learnt so much!
Year 3 explored the wild and the importance of shelters last term! We used our Forest school are and built shelters from materials we could find!
Our first song as a class: Home Is Where The Heart Is
We also played along on glockenspiels!
Year 3 will be recapping words from Key Stage 1 and these from the Year 3 and 4 statutory word list. At the end of year 2, they should know their 2s, 5s and 10s times tables - so we will recap these, then move onto the 3s, 4s and 8s.