New Entrants September 20
Firstly we would like to extend a very warm welcome to all our new pupils starting school in September 2020, thank you for choosing us and we are thrilled that you are joining our Capel family.
Hopefully you have been able to confirm your acceptance of your place via post or email to either
office@capel-tonbridge.kent.sch.uk or headteacher@capel-tonbridge.kent.sch.uk
This page will be here to provide you with all the latest information that you will need, including significant dates, documents and procedures. As we are in uncertain times at the moment, we are unable to confirm our usual Stay and Play, induction evening, family picnic and home visits dates that we would normally share with all our new families. We are hoping that as soon as we have guidance from the Government, we will be able to set and share the times with you.
In the meantime, please feel free to browse our website where you will be able to see how are staff are currently supporting their pupils with their home learning. You will also find previous newsletters and you will be able to get a feel for what life is like at Capel. We often communicate to our parents through an app that is linked to our website - this can be found on the school jotter app, select Capel Primary School, and then you will receive notifications for information and newsletters.
If you have any questions or wish to talk to us please email us or call the school office on 01892 833919.
Please take care, stay safe and well and we will see you soon.
Best wishes
Mrs Suzanne Farr
Information:
Please go to kent.gov.uk/acceptrefuseguide where you will find more information for parents regarding the acceptance of a place at any primary school.
If you have not already done so, please can you provide scanned or photographed copies of address evidence and send it to office@capel-tonbridge.kent.sch.uk. You will also be expected to present physical original copies once schools reopen. Please use post only if absolutely necessary.
If you cannot provide address evidence to school as a result of these restrictions, you are advised to wait until schools reopen. Failure to satisfy the school as to the validity of your address will result in the place being taken away even if the child has already started school. The School Admissions Code allows admission authorities to withdraw places from misleading applications until the end of the winter term in December.
We will be sending out our Welcome letter and registration pack shortly, but in the meantime, please check back in with this page and the rest of our site for updated information.
Below is a letter which as been sent out regarding a few staff changes at Capel. These staff changes include EYFS. If you have any questions, please do not hesitate to get in touch.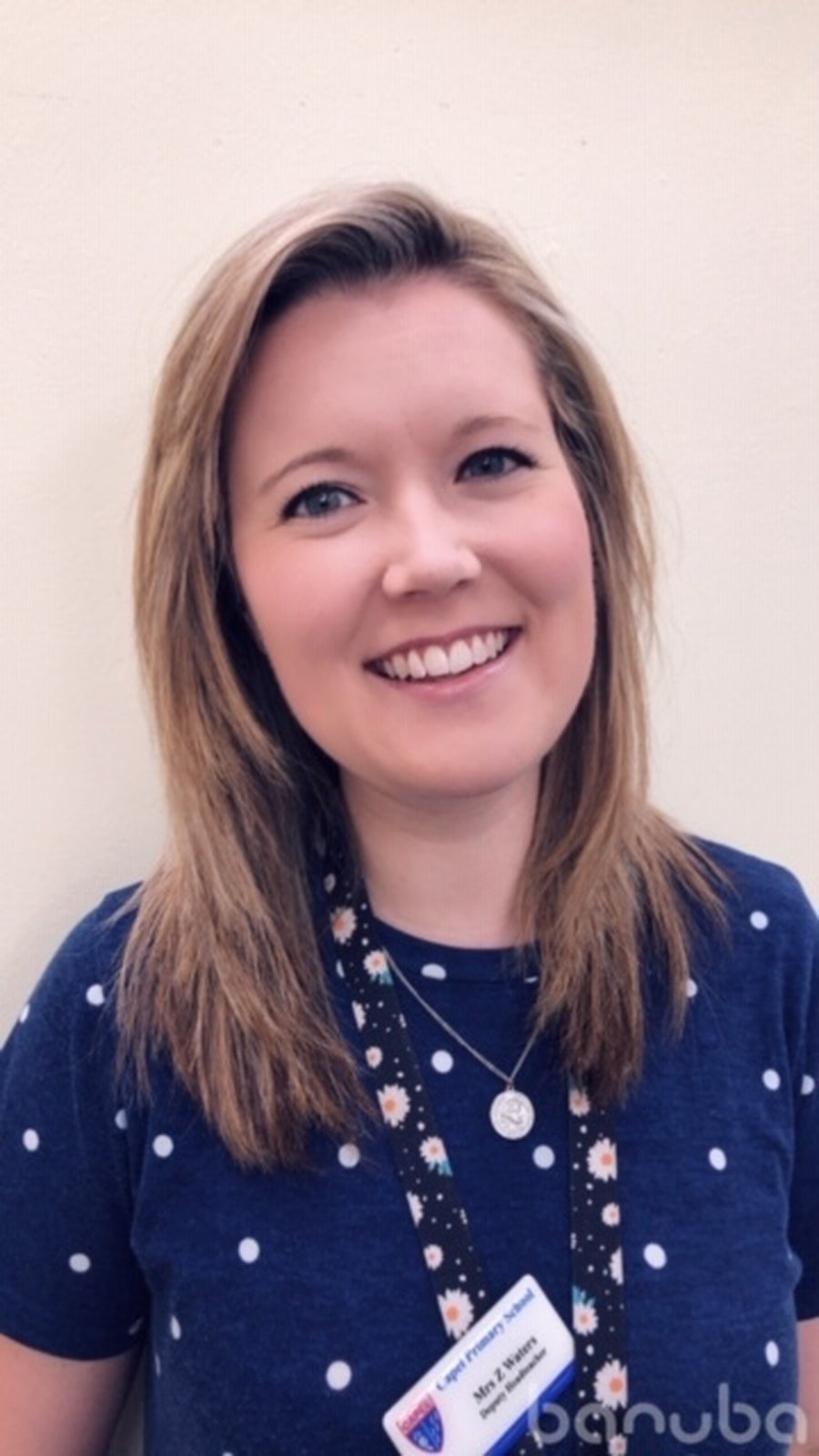 Below is a copy of the letter that is on it's way to you all now, outlining our Induction program for our new pupils. Due to the current school closures and social distancing we have had to make several changes and postponed some events. We are hoping that by moving some of our events to the Summer and September, it will be less likely that they will need to be cancelled. In these uncertain times, it remains our priority to help prepare you and your child for an exciting and joyous start to school life.