New Entrants September 23
Firstly we would like to extend a very warm welcome to all our new pupils starting school in September 2023, thank you for choosing us and we are thrilled that you are joining our Capel family.
Hopefully you have been able to confirm your acceptance, by completing the KCC form, and sending it via post or email to us.
office@capel-tonbridge.kent.sch.uk
Please go to kent.gov.uk/acceptrefuseguide where you will find more information for parents regarding the acceptance of a place at any primary school.
If you have not already done so, please can you provide original copies of address evidence to our school office.
Failure to satisfy the school as to the validity of your address will result in the place being taken away even if the child has already started school. The School Admissions Code allows admission authorities to withdraw places from misleading applications until the end of the winter term in December.
We will be sending out our Welcome letter and registration pack shortly, but in the meantime, please check back in with this page and the rest of our site for updated information.
This page will be here to provide you with all the latest information that you will need, including significant dates, documents and procedures. As we are in uncertain times at the moment, we are unable to confirm our usual Stay and Play, induction evening, family picnic and home visits dates that we would normally share with all our new families. We are hoping that we will soon be able to set and share the times with you.
In the meantime, please feel free to browse our website where you will find previous newsletters and you will be able to get a feel for what life is like at Capel. We often communicate to our parents through an app that is linked to our website - this can be found on the school jotter app, select Capel Primary School, and then you will receive notifications for information and newsletters.
If you have any questions or wish to talk to us please email us or call the school office on 01892 833919.
Please take care,and we will see you soon.
Best wishes
Mrs Suzanne Farr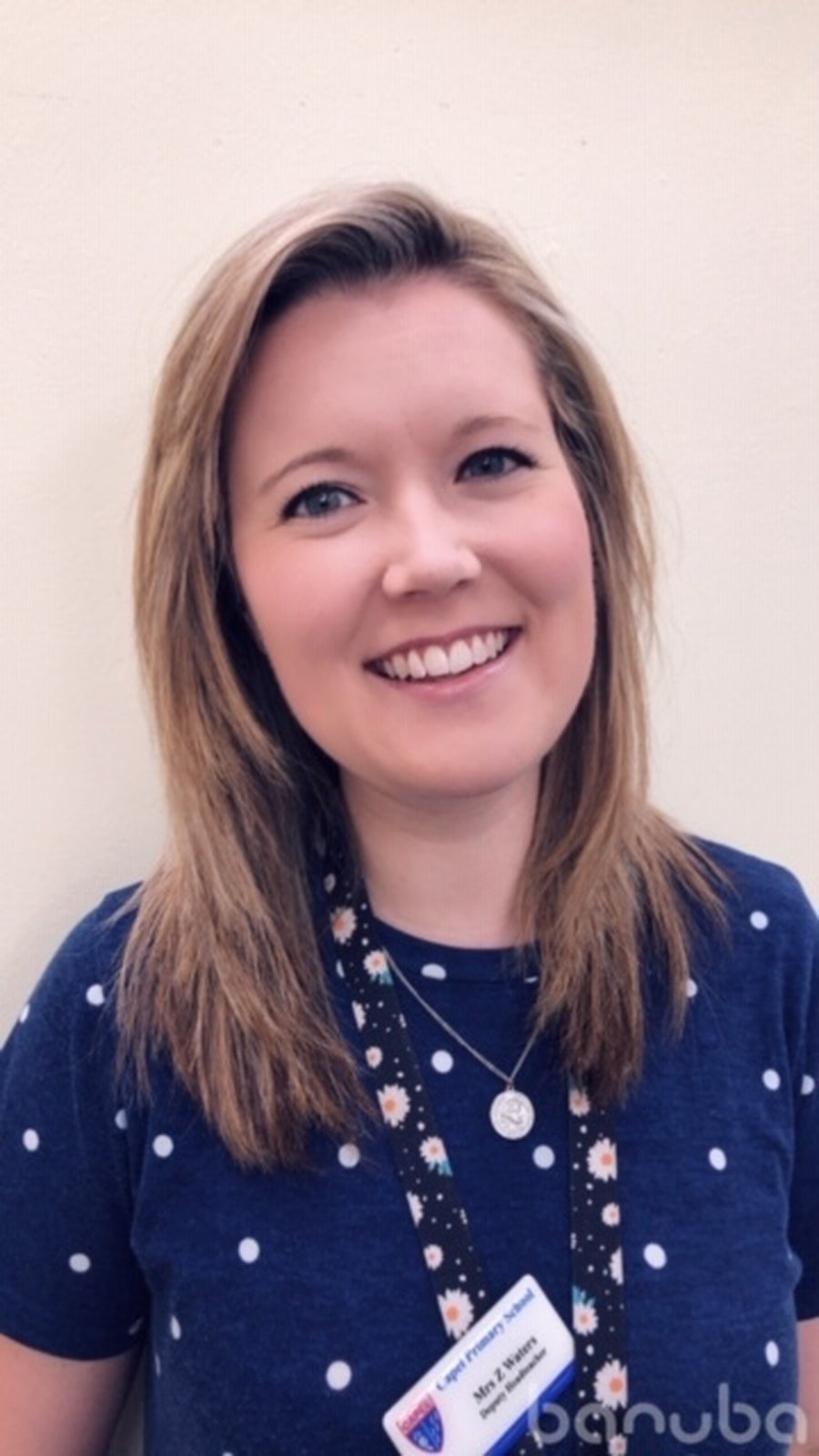 Mrs Waters - EYFS teacher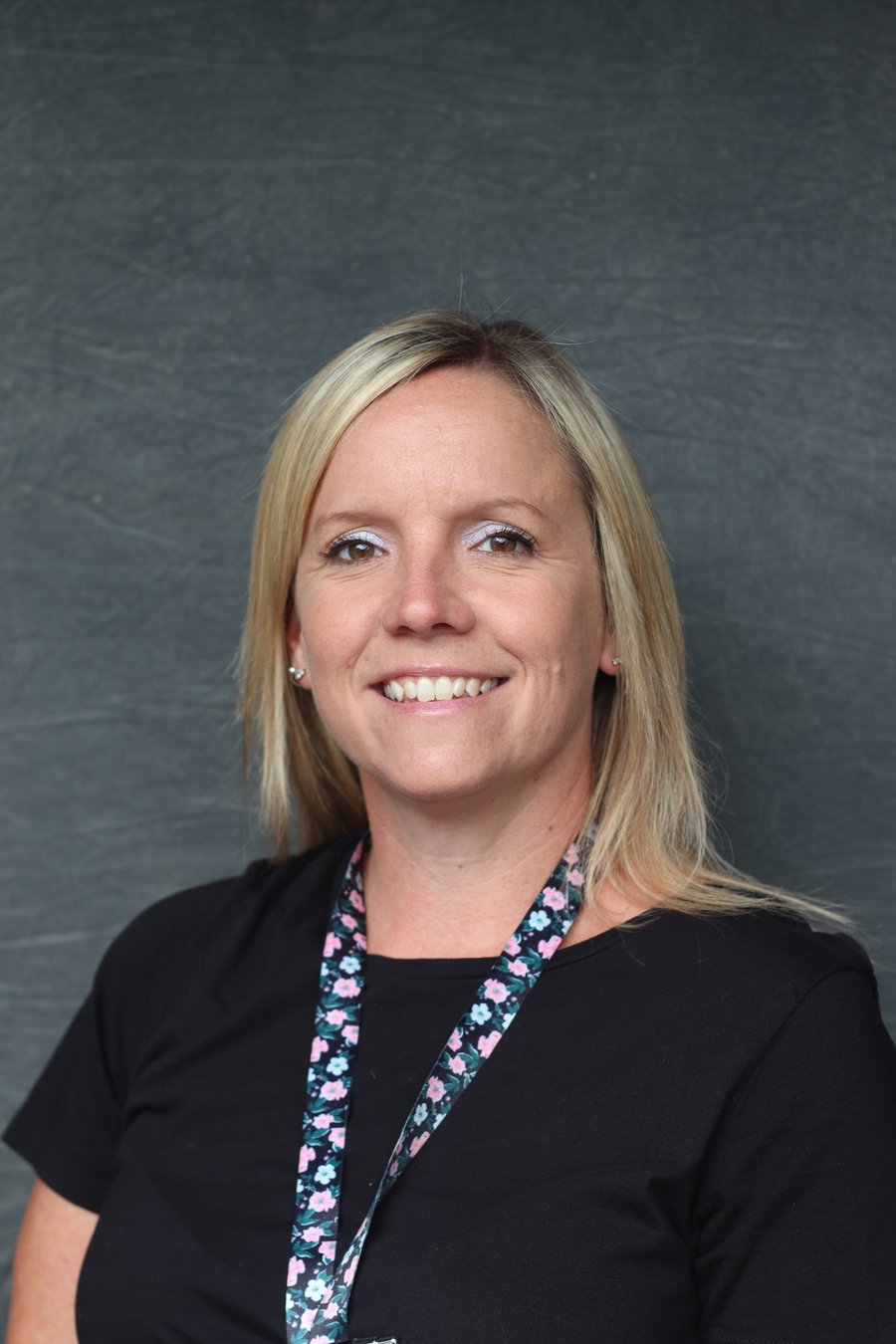 Mrs Barwick - Class TA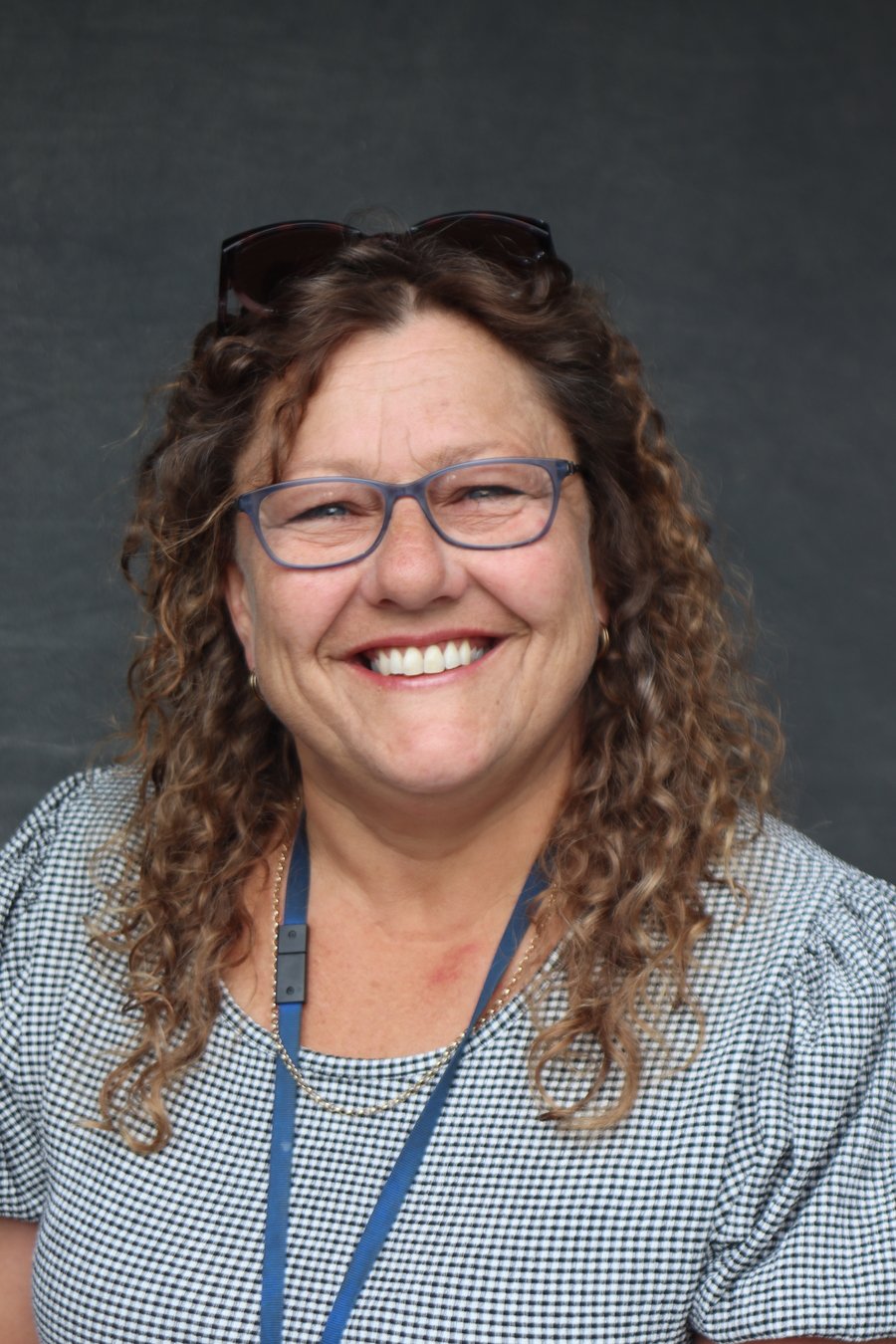 School Readiness Documents
Our EYFS Intent
Our Early Years Curriculum aims to lay a secure foundation for future learning. We engage children in learning from the very start and expect our children to leave us as happy, confident and skilful communicators who are curious about the world around them. In EYFS at Capel Primary School, the curriculum is designed to recognise children's prior learning from previous settings and their experiences at home. We provide first hand learning experiences, whilst allowing the children to build resilience, ambition and integrity. Every child is recognised as a unique individual and we celebrate and welcome differences within our school community. The ability to learn is underpinned by the teaching of basic skills, knowledge, concepts and values. We provide enhancement opportunities to engage learning and believe that our first experiences of school should be happy and positive, enabling us to develop a lifelong love of learning.
Throughout their time in EYFS, the children develop a sense of belonging to our school community, ready to transition to year 1 the following academic year. All staff work hard to create a positive, caring and welcoming atmosphere where the children feel secure yet are challenged to achieve their best. The emphasis is very much on helping individual children to achieve their full potential. We are fully inclusive, and all children are expected to think about the needs of others. They have the confidence and skills to make decisions and self-evaluate, to make connections and become lifelong learners.
We intend:
To work in partnership with parents and carers to encourage independent, happy learners who thrive in school and reach their full potential from their various starting points.
To understand and follow children's interests and provide opportunities throughout our EYFS curriculum to support learning, consolidate and deepen knowledge and ensure children meet their next steps.
To create an indoor and outdoor environment which supports learning.
To understand that children do their best when all their physical and emotional needs are being met. We embrace the individual and all staff understand that each child is different, and their learning requirements and styles are unique too. By providing a high level of wellbeing this in turn leads to high levels of child development and the ability to create and think critically.
To prepare children to reach the Early Learning goals at the end of the Foundation Stage and ensure children make good progress from their starting points by using the characteristics of effective learning.
To provide our children with knowledge, skills and experiences in a hands on, holistic way so that all learning is embedded in a meaningful context.