Welcome to Year 5!
Year 5 have made a great start to their return to school. They have particularly enjoyed reconnecting with their friends and supporting each other with their learning. They made mood boards to reflect all the things in their lives that bring them happiness.
To finish off our project work, we worked in pairs to research an area of North America.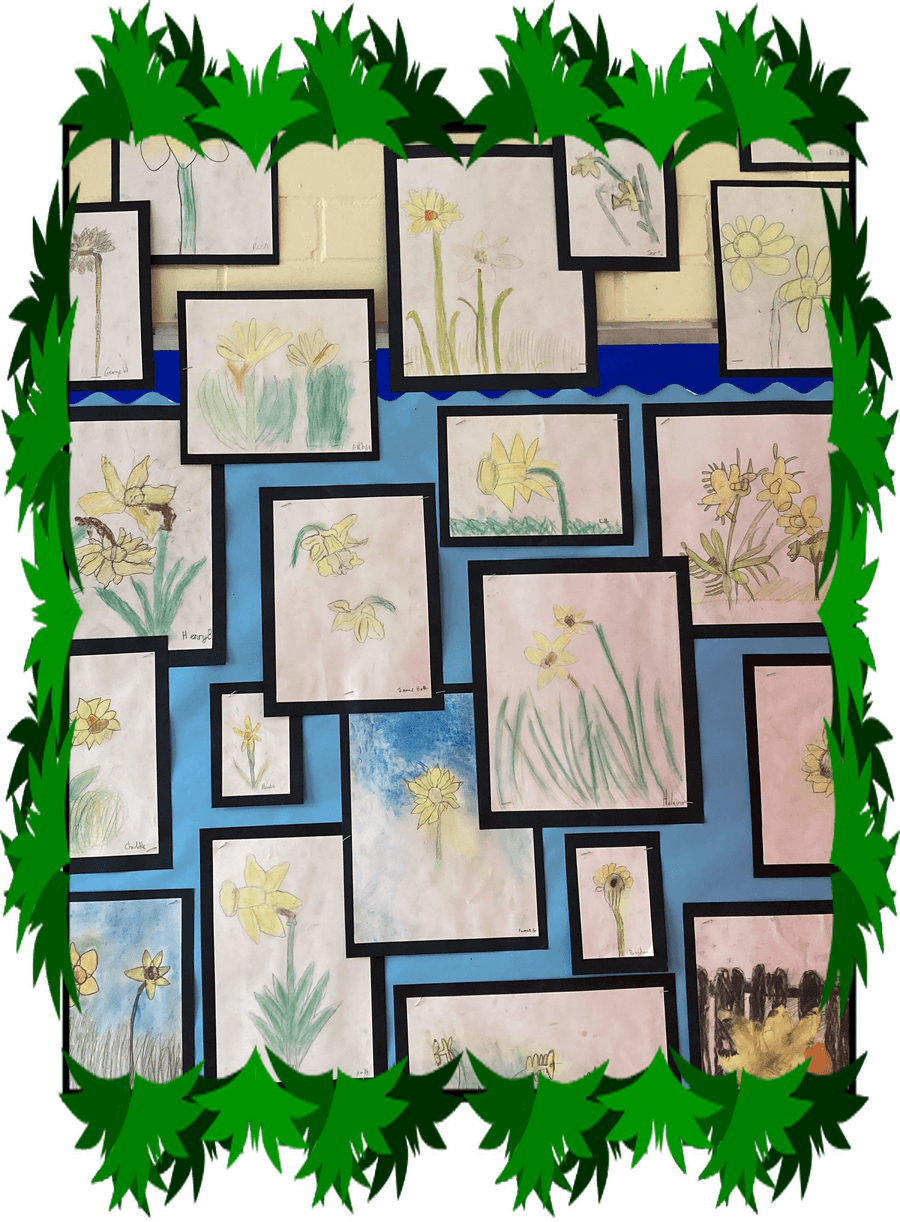 Here is Class 5 getting into character! We are using role play to walk in the shoes (or paws) of our favorite characters from Wolf Brother.
Class 5 have just completed their first poetry slam! Well done to all the children who took part, I was blown away by some of the fantastic poems. Congratulations to Helaina and Jacob for their fantastic poem, which was voted for by the class! Here they are performing on the school stage.
Our topic this half term is Ancient Egypt. We have been conducting research into the area and learning about reliable and unreliable sources. Nothing beats a good rummage in the library!
We have been looking at Greek Myths. Can you tell the myth from our scenes?
Here is a little Christmas number to get us feeling festive!