Governors
Welcome to the Capel Primary School Governing Body
You may be wondering who we are, what we do, why we do it, you may be interested in joining the Governing Body. Whatever your position you will have questions and we shall attempt to give some answers here, or at least point you in the right direction.
What do we do?
The role of a school Governing Body is to work with the school leadership to set the vision and strategic direction for the school. It is our role then to be the school's 'critical friend' to provide support and challenge as the school work to fulfil the vision; meet their statutory obligations and most importantly continually improve the quality of teaching and the achievement of the pupils of the school.
Why do we do it?
We are all passionate about the education of primary age children as it is fundamental to their life-long learning. We are passionate about our local community and desire to see the children of our community served well by their school and to achieve their full potential. The role of governor is completely voluntary, we are therefore not motivated by financial reward, as there isn't one! Rather, we are motivated by making a difference.
Who are we?
The Governing Body is made up of a mix of interest groups; age groups and skills and experience. Contributing to the group are skills in accountancy; company directors; financial advice; education; people development; local government; leadership and more. This gives us a range of interest groups that are represented, thus ensuring we do not have a bias one particular way. We also have a breadth of skills, knowledge and experience to draw on to be able to effectively challenge in the various areas involved in running a school effectively.
Can I be a governor?
The role of governor is voluntary and yet comes with significant expectations of performance from the Government through Ofsted. Yes, anyone can stand for the position of governor when a vacancy arises but you will need to ask can I give the level of commitment required to do the role well and to best serve the school. We shall advertise vacancies from time to time through this page of the website, adverts from the school and posted in the local community. These adverts will specify the particular skills we are looking to bring into the Governing Body at the time so that we can recruit to need. The role of governor, whilst a significant commitment, is a hugely rewarding and fulfilling one and it is wonderful to know one can make a difference to hundreds of children to set them up for a rewarding life.
The Governing Body operates the 'Circle' model, without Committees. Details of the current membership and all Governors 'in post' during the past 12 months are set out below, together with attendance for the year 2021/22..
Every Governing Body is required to establish and update a register of Governors' business interests. This means that Governors and Headteachers must register and declare business interests that might relate to their duties. The principle behind this arrangement is that neither Governors, Headteachers, or their spouses, partners, businesses or employers, should benefit financially from the involvement of Governors or Headteachers in decisions taken by a Governing Body or one of its Committees. Declarations in respect of current Governors are listed below.
Name

Category/

Appointing Body

Start of Term

of Office

End of Term

of Office

Date of

resignation

(if relevant)

Positions of Responsibility

2021-22

Attendance at FGB meetings 2021-22

Business and other interests declared

Farah Brooks-Johnson

LA Governor

nominated by LA appointed by GB

20/5/21

19/5/25

Finance Governor, Behaviour & Attitudes/ Wellbeing

7 of 7

Chair, Judd School Parents Association

Adviser, Paddock Wood Community Advice Centre

Sarah Buxton

Staff Governor

Staff election

30/9/20

29/9/24

Behaviour & Attitudes/ Wellbeing

7 of 7

Member of school staff

Keith Chilman

Co-opted

FGB

1/9/18

31/8/22

Finance Governor

Leadership & Management

6 of 7

Client Director, Lloyds Bank. Spouse is employed by the school

Douglas Clucas

Parent

Parent election

15/11/21

14/11/25

TBC

3 of 5

Head of History, Skinners School

Suzanne Farr

Headteacher

Ex officio

1/4/19

N/A

Headteacher

6 of 7

None declared

Sarah Faes

Co-opted

FGB

17/9/19

16/9/23

23/8/22

6 of 7

N/A

Gordon Hardwick

Co-opted

FGB

27/3/18

26/3/22

4 of 4

N/A

Bucky Obidairo

Parent

Parent election

25/9/20

24/9/24

SEND Governor

Pay Committee

6 of 7

No interests disclosed

Martin Pemble

Co-opted

FGB

27/3/18

26/3/22

Safeguarding Governor

6 of 7

No interests disclosed

Jess Price

Co-opted FGB

02/12/21
01/12/25

3 of 4
No interests disclosed
Lisa Summers

Co-opted

FGB

18/5/20
18/5/24

Chair of FGB, Safeguarding, QTLA

7 of 7
Husband owns Capel Tree Services

Zita Villis

Co-opted

FGB

16/3/2115

/3/25

5/9/21

Susan Woods

Co-opted

FGB

3/7/21

3/7/25

Co Vice Chair of FGB,

H&S Governor

Pay Committee

4 of 7

Employed by the Tenex Trust

Nicola Woodward

Co-opted

FGB

18/5/20

17/5/24

Co Vice Chair of FGB,

SEND Governor

QTLA

6 of 7

No interests disclosed
*
Blue text indicates a Governor who has left the Governing Body within the past 12 months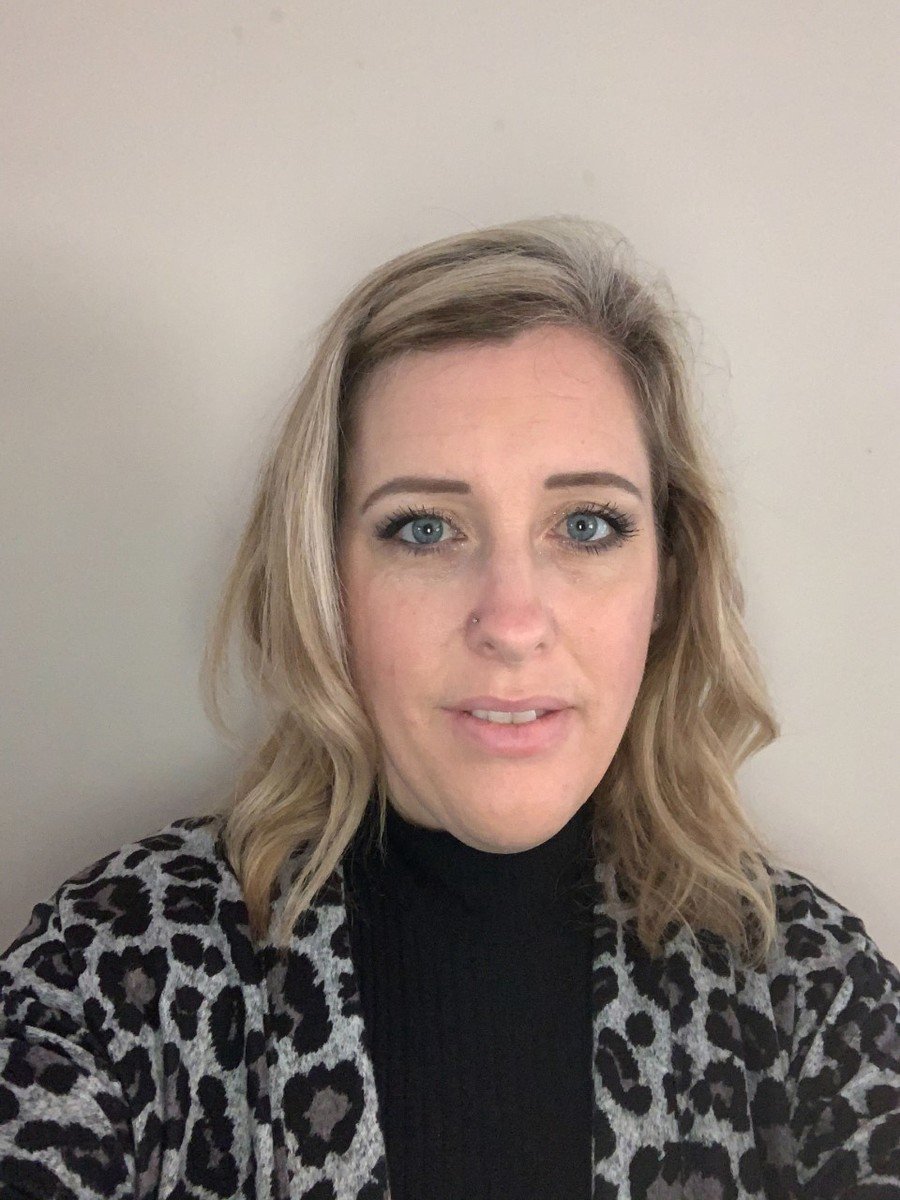 Lisa Summers
Co-Chair
I have been a Governor at Capel since 2016 and stepped up to Chair in 2018.
Out of my governing role I am a mother of four children, 3 of which go to Capel School. Bringing up four children with busy lives means I have refined my organisation skills and my negotiation skills. I also work as a palliative care nurse where compassion, care, outward thinking, problem solving and respect are key. Prior to this I spent many years working with young children and held a Team Leader role, focusing of Safeguarding, inclusion and monitoring.
All of these skills and my passion for every child at Capel to feel as happy, safe and welcome as my own children do, made me want to be part of the Governing Body at Capel.
To be able to be part of the Capel team driving the school to be outstanding in every way is a privilege.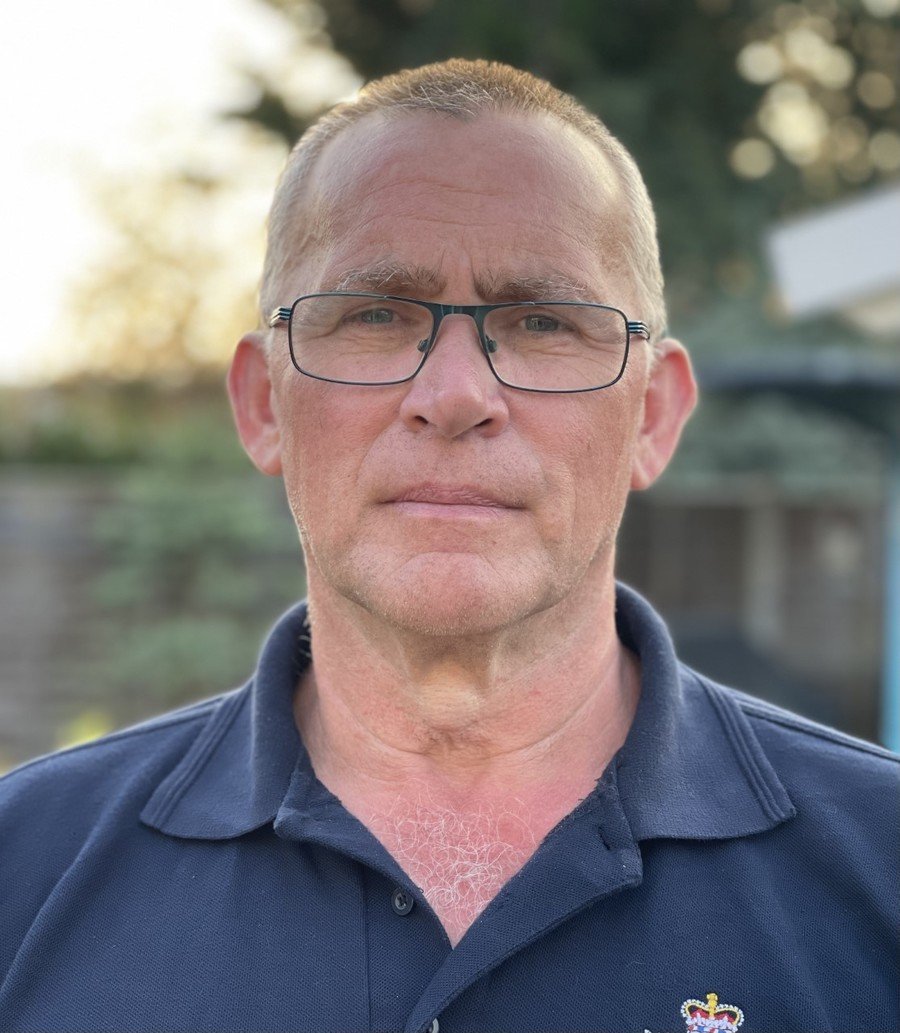 Martin Pemble
Co-opted Governor
I have lived and worked within the Capel area for over 20 years and have had children at the school for 5 years now. I became a governor in 2018.
I was a police officer for 32 plus years, and a qualified teacher. Part of this is a desire to help and serve the community. This extends to the school which I have and will continue to do. Accepting and addressing challenges is a constant which I try to bring to this role. The school is at the heart of the community bringing together so many within the community. It's a privilege to be on the governing board and help to move Capel Primary school ever forward.
Suzanne Farr
Headteacher
I have been a part of the Capel Community for nearly 20 years, firstly as a class teacher, then as KS 1 Leader, followed by Deputy Head and now as Headteacher. One of the truly special things about our school is the way we work together as a community for the benefit of our children. Every decision we make has our children at it's heart. I am really excited to be leading this amazing school and working with such a dedicated and effective group of Governors.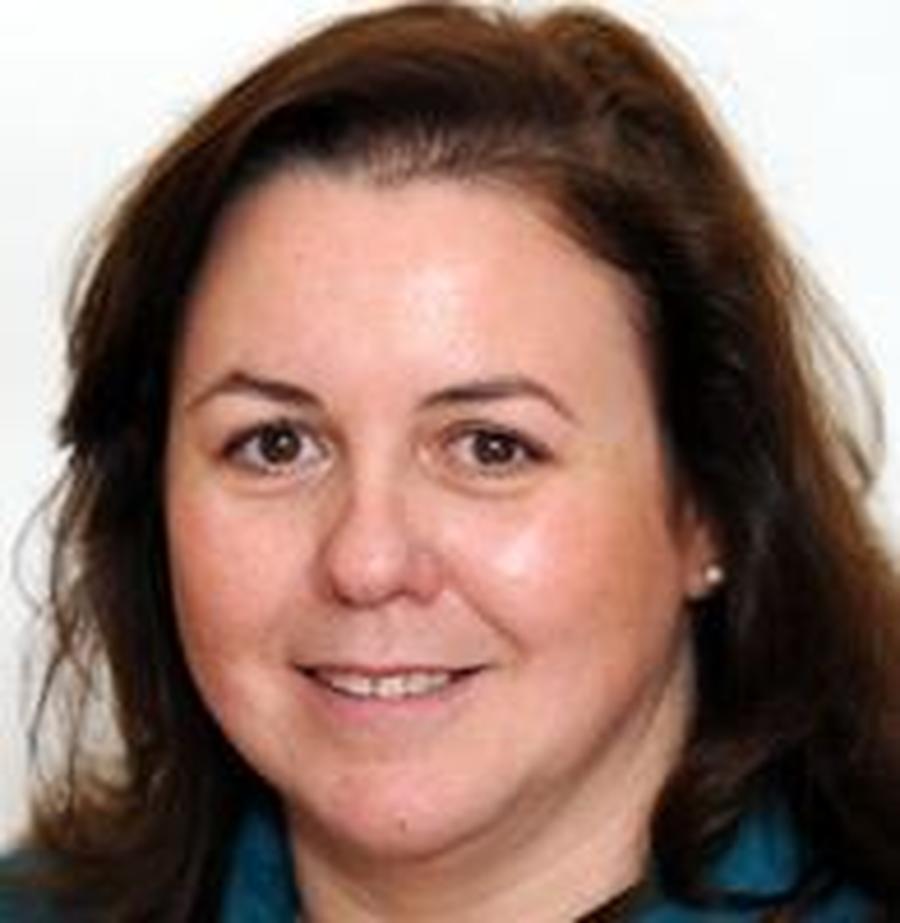 Susan Woods
Co-opted Governor
I have been part of Capel Primary School since 1998 when I first joined as a member of the office team and as Clerk of governors. I later became the School Business Manager and a staff governor. I now work at Bennett Memorial Diocesan School but continue to play an active role in the life of Capel School. I am very passionate that all children should be given the opportunity to achieve and aspire to fulfill their full potential.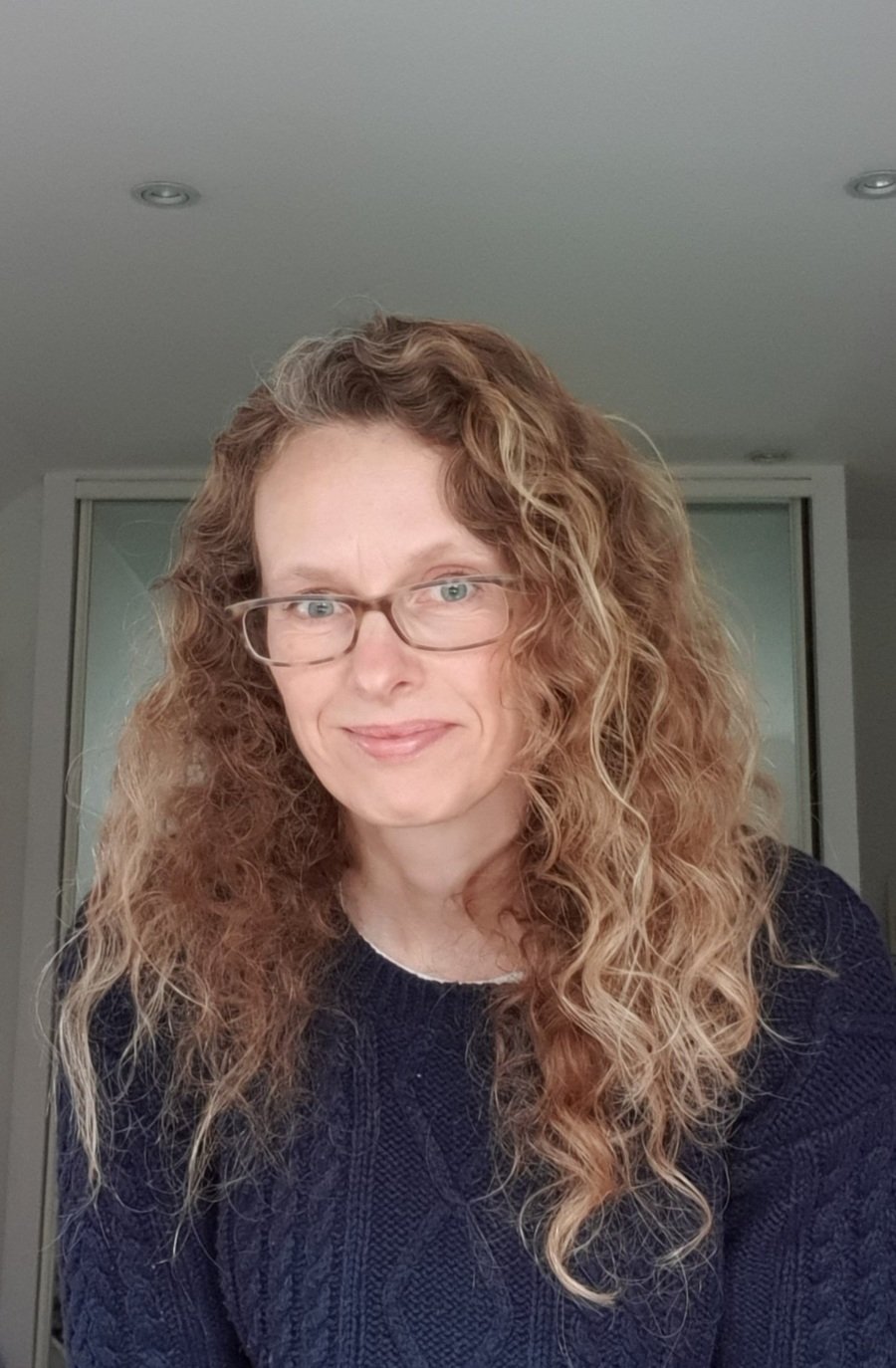 Nicola Woodward
Co-opted Governor
I have been part of the Capel family since my daughter started school in 2012. I joined the Governing Body the following year. At that time, Capel was going through a period of change and it was a great opportunity to be part of their journey. My son started at Capel 3 years later. It has been a privilege to be able to give something back to the school and see it grow from strength to strength. I have had several roles, supporting the SENCO, Chair of Learning and Development and latterly Co Vice Chair. I can whole heartedly say that Capel's family ethos, caring ways and passion to give to best educational journey they can to every child genuinely stands out for me.
Aside from volunteering as a Governor, I have worked in a project based environment for the last 20 years. I really enjoy being outside in the fresh air and I like to make the most of walking with the children and family dog. I also enjoy the 'back to basics' of camping (although have to admit to being bit of a fair weather camper!).
.
Doug Clucas
Parent Governor
I have been in the Capel School Community since 2014 when my eldest daughter first entered the school. My younger daughter and son are still at the school in years 6 and 2 respectively.
I have been in education now for 15 years and have taught History at Homedale Technology College in Snodland and the Judd School in Tonbridge. I am currently Head of History, Classics and Politics, as well as Head of Atwell House and Assistant Head of Sixth form, at the Skinners' School in Tunbridge Wells.
I am passionate about education and providing educational opportunities for all, and want all students to feel secure at school and engaged in their learning. I am a firm believer in teaching outside of the curriculum including school clubs, trips and external activities.
Outside of school I am a keen reader and film buff. I am also a season ticket holder at a local football club, and enjoy torturing my family by dragging them around local castles, stately homes and other sites of historical interest and boring them with a detailed breakdown of their history.
I proud to play a more active role as a governor of Capel Primary School, a school that has done so much to help my children and that has shaped their lives in such an important way.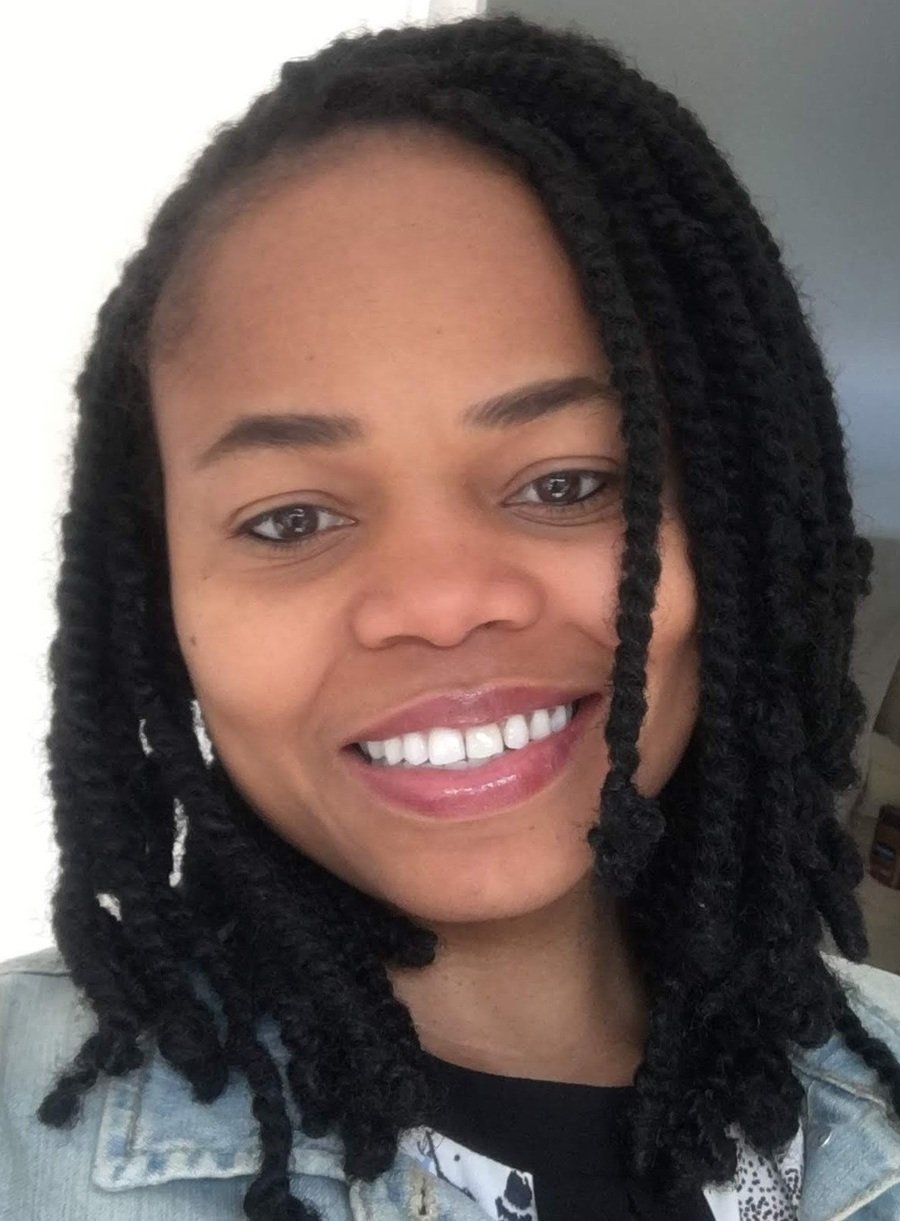 Bukky Obidairo
Co-opted Governor
I joined the board in 2020 because I desired to play a small part in supporting the life chances of every child that was dropped off at the school gates every morning.
My day job is in business analysis so I'm comfortable with big-picture strategy setting as well as identifying key objectives and milestones to track success. With these, I hope to work with the school leadership in order that Capel might become and remain outstanding in all aspects.
Away from this, you will find me in the choir or spending time with my three boys who have all settled in nicely since joining the Capel family.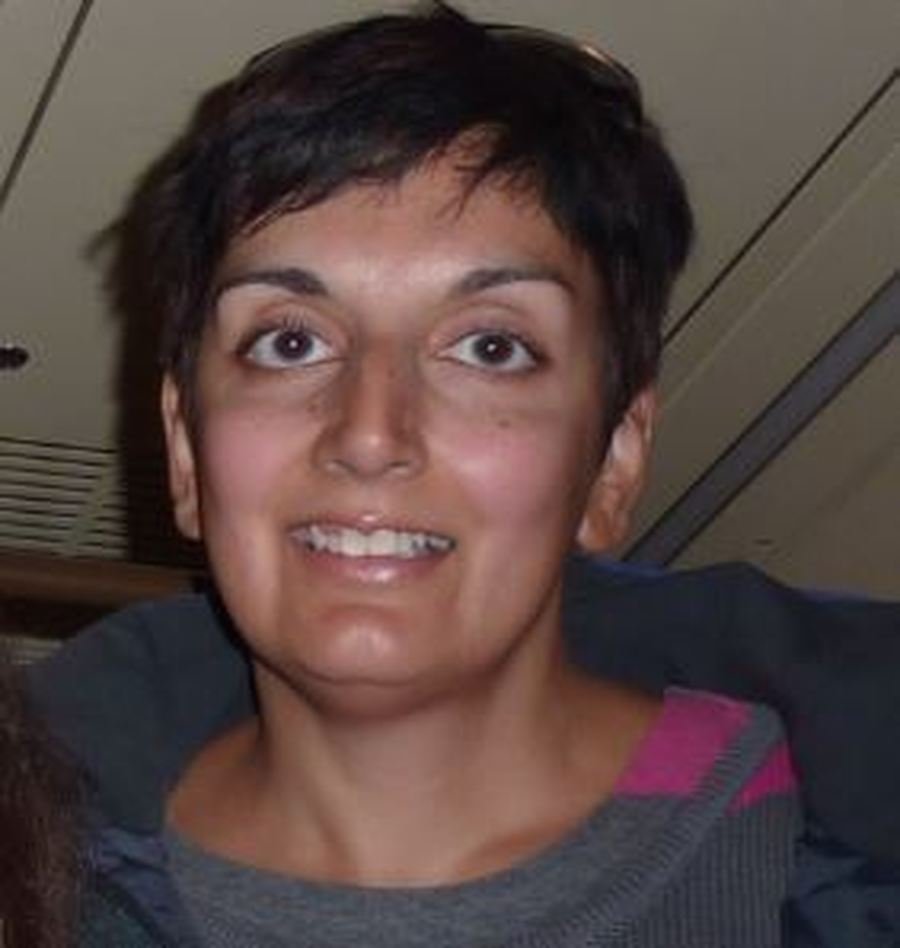 Farah Brooks-Johnson
LA Governor
I am a Finance, Behaviour & Attitudes and Leadership & Management Governor. My working life began as a Management Consultant for Accenture. I then worked in a number of Investment Banks in Technology and Strategic Development. I enjoyed a career break while my children were very young and worked in Admissions and Marketing at Somerhill from 2015 to 2019. I have lived in Tudeley for 22 years and have two children; one at The Judd School and one at University. I love gardening and reading. I look forward to making the best possible decisions to ensure a bright and successful future for pupils and staff at Capel Primary.