Please remember, that any mobile phones are handed in first thing in the morning. No mobile phones should be left in bags, and are only needed if you are walking home by yourself.
Class 6
Year 6 Information:
This term we are going to be reading: 'Letters from the Lighthouse' by Emma Carroll. It is a fantastic book set in WW2. If you have your own copy of the text, please feel free to bring it in to help with reading the text.
P.E. is on a Tuesday and Friday. Please wear your full P.E. kits to school on those days. Remember that long hair needs to be up, earrings out and a roll-on deodorant would be great!
Remember to bring in a water bottle, your contact book, pencil case and reading book. Remember, your pencil case needs to be able to fit in your tray please!
Homework is due on a Monday.
Head Boy and Girl Speeches are on their way!
:
Our new House Captains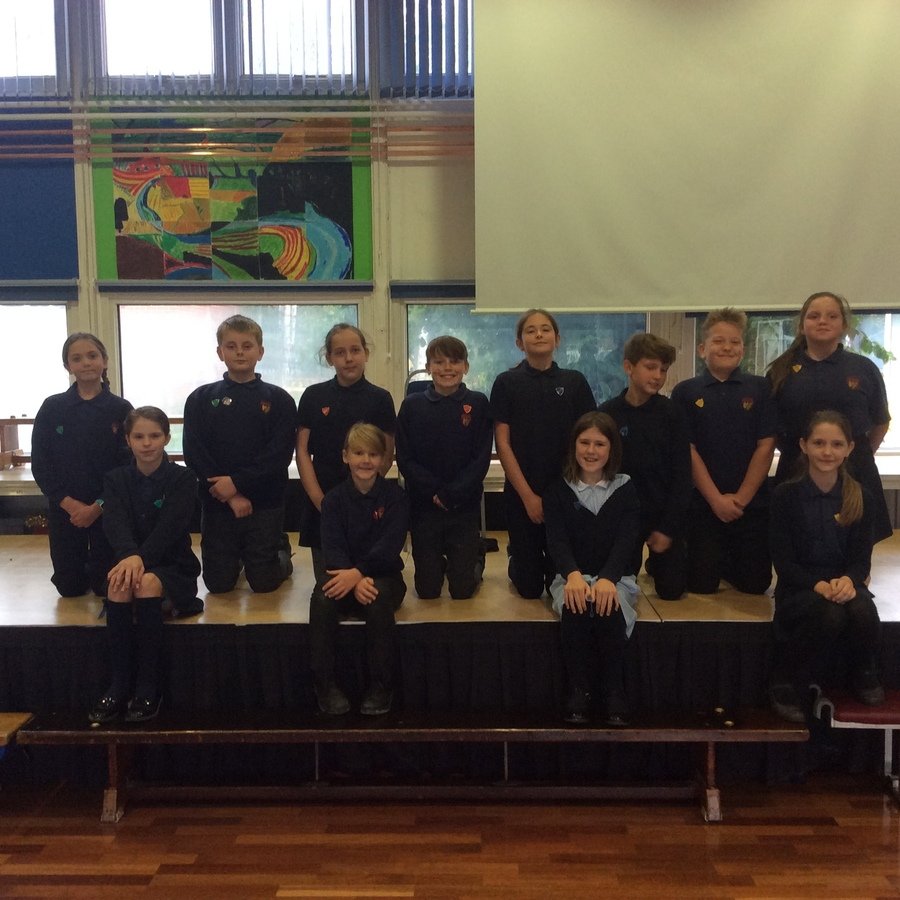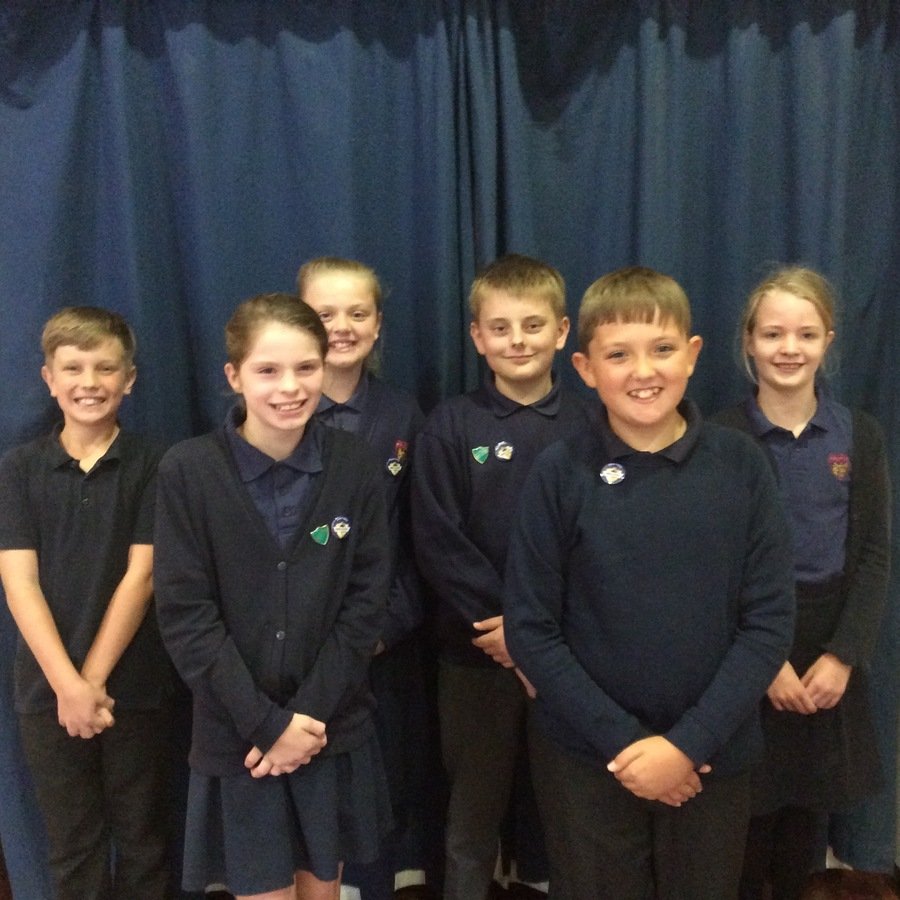 Acts of Kindness
Each week, class 6 will be nominating someone in their lives who has done a notable 'Act of Kindness'.
This week's winners are:
Rory - Because when this person was bored and down, he made him laugh by doing the conga
Daniel - Because he shared his I-pad with this person at Breakfast club when she didn't have one.
Year 6 have created their own propaganda posters